09.25.2019
Christina and I were pretty much besties from the start. I feel like we are just drawn to each other. It was truly an honor to be such an important part of her and Mike's day! It was an incredible one for sure. Sometime's on wedding days you start to feel like part of the family because you really are in the middle of all these super intimate and special moments. I truly cry with people all the time! It's one of my favorite parts. When I got a text from Christina as she was leaving for their honeymoon telling me I was basically part of the family now, I definitely cried again. They are all some of the most beautiful souls!!! Also, I am obsessed with one of their dogs, Penny. You'll see a few photos of her below. It's a running joke because I am apparently the only one of their friends that love her!
Christina and Mike's day was so them, so fun and just a preview of what I think their entire lives will be together. We are so happy for you and can't wait to watch your beautiful life together! Taking the Sandpiper from St. Rose to Toledo Country Club was a really unique touch and one of my favorite parts of their day.
We hope you enjoy our favorites!
XO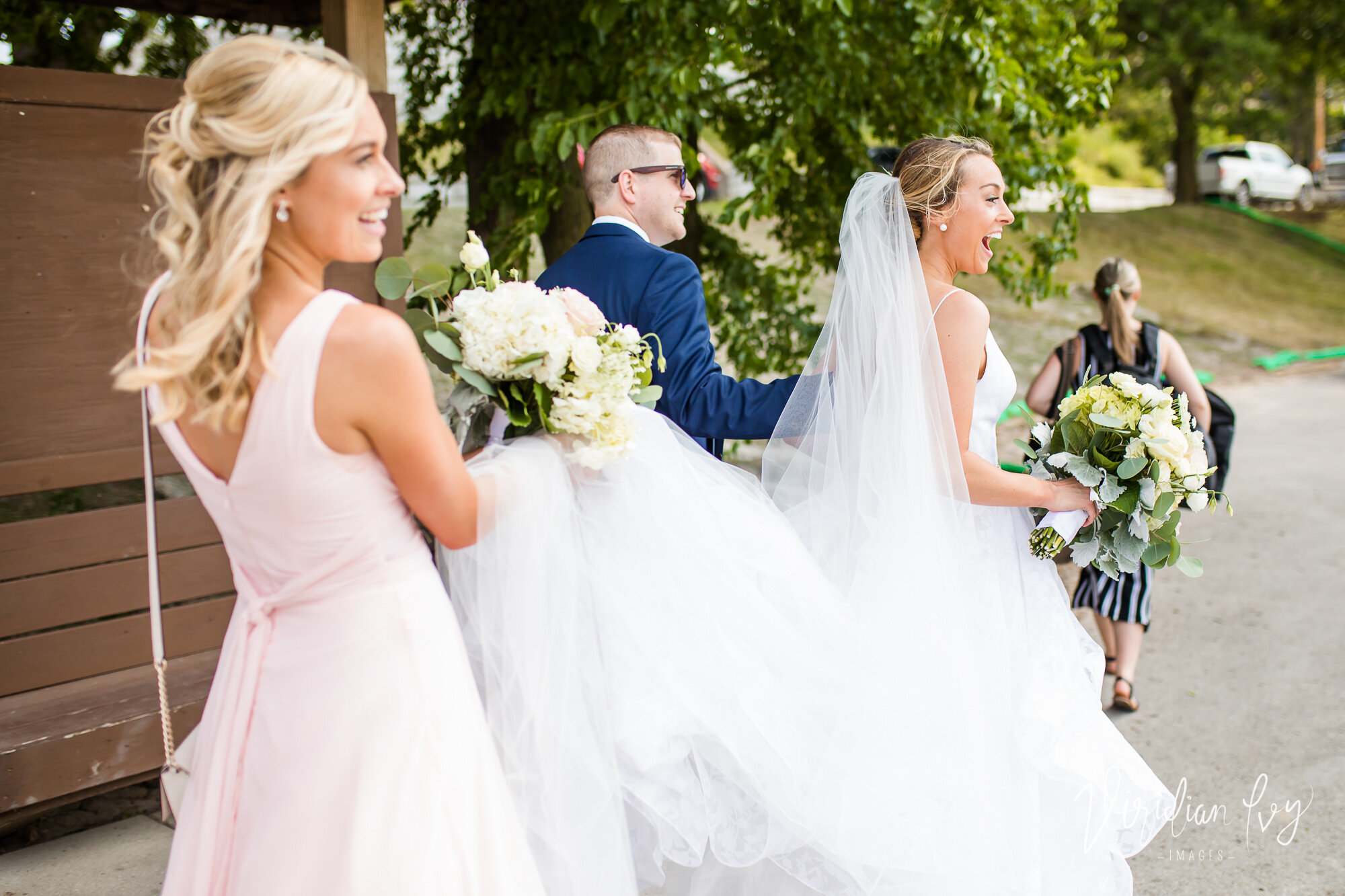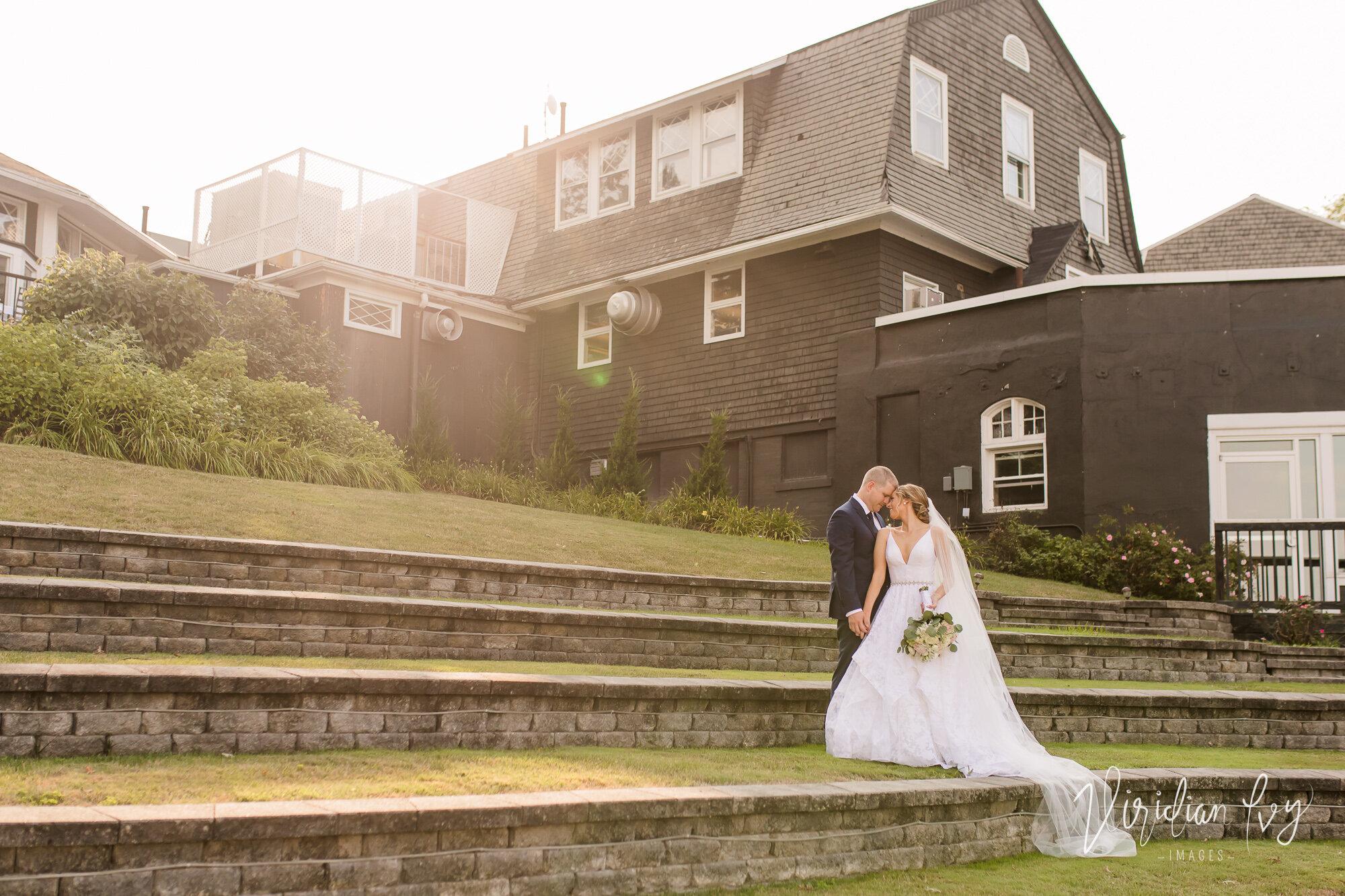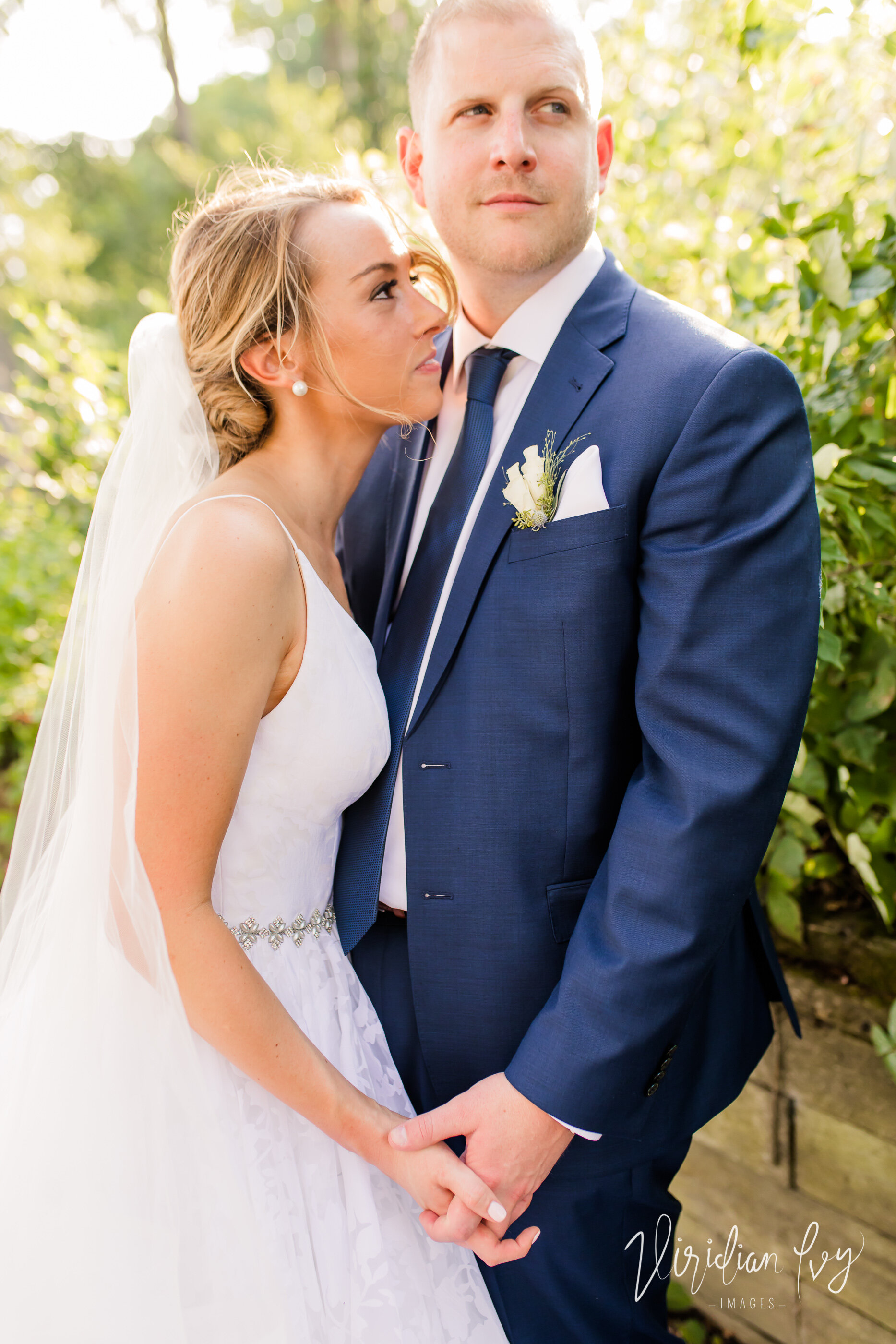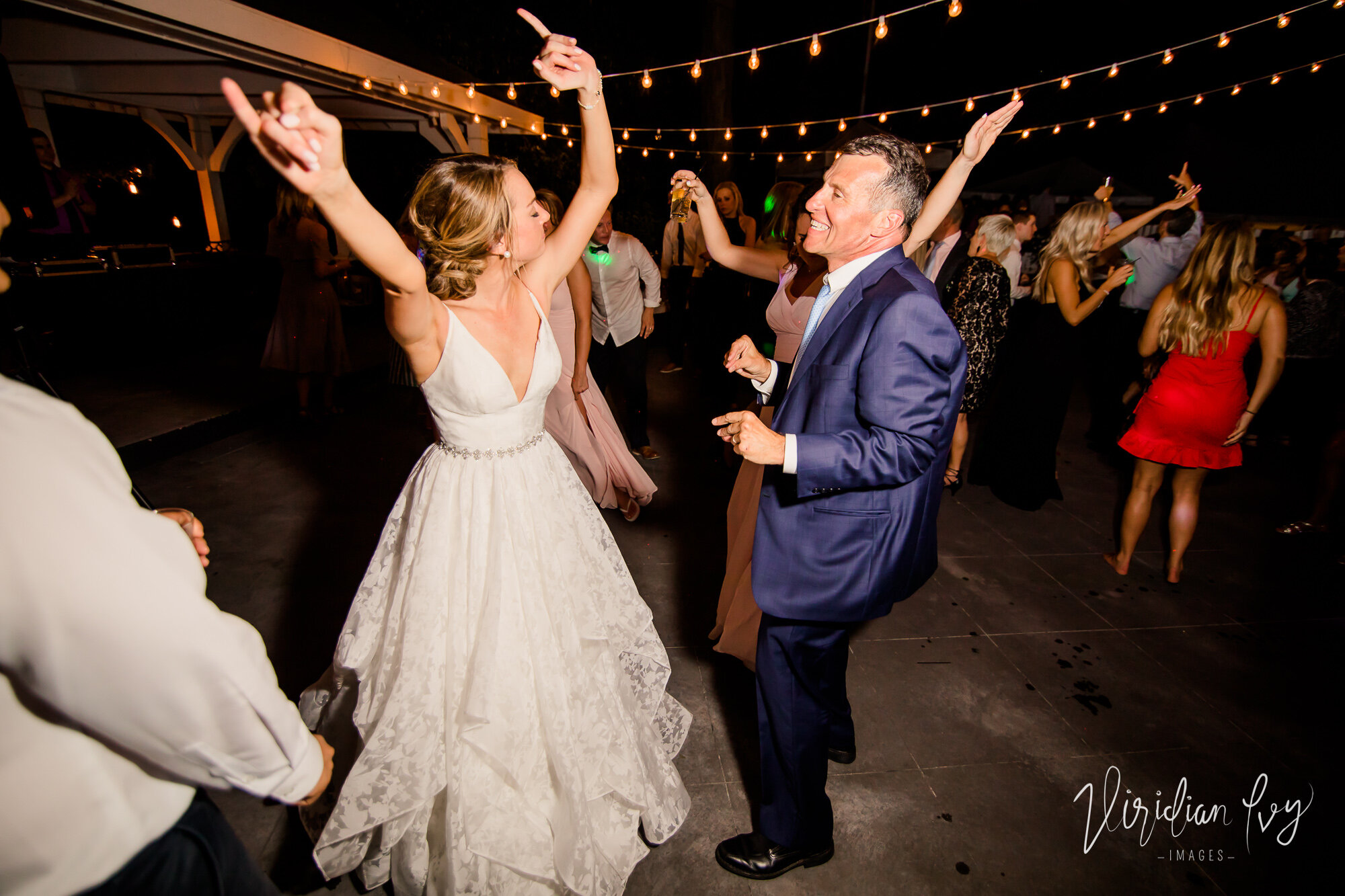 VENDOR LOVE
The day certainly would not have been possible without this amazing crew. We cannot recommend them enough!
CEREMONY | St Rose
RECEPTION VENUE | Toledo Country Club
WEDDING PLANNER | Bee for the Day
FLORIST | Angel 101
DRESS | The Gown Shop
HAIR+ MAKEUP | Shamas
INVITATIONS/PAPER GOODS | Uppercase Designs
RENTALS | Meredith Party Rentals
LIGHTING + FURNITURE | Magers Designs
WEDDING PARTY TRANSPORTATION | The Sandpiper
CAKE | Jane's Cakes
DJ | Ultimate Nights
BEHIND THE SCENES