09.07.2017
I have known Haley and her family since we were all quite a bit younger than we are now. 😉 When she emailed me after she got engaged and told me she wanted ME to be her wedding photographer…. Well truthfully there is no greater honor. Pretty sure I cried after. I was floored when she asked, "Will you travel to Chicago." Girl heck yea I will travel to Chicago! I have had so much fun during this process with these two. Our phone convos, emails and just having the BEST day ever with them. Once again, FRIENDS! It's impossible for them to be more perfect for each other. I love how in love they are, how sweet they are to one another and I can't wait to see what their lives have in store for them. I will seriously never forget at the reception ( they don't know this ) towards the end when I was taking some last photos of them dancing. I heard Haley say to Joey while looking so deep in his eyes, " I love you SO much." Cue the tears behind the lens!
They got married at the coolest place ever! The Glessner House Museum in the East Loop of Chicago. It used to be someones HOUSE guys. Now it's an amazing museum and wedding venue. It almost got torn down years ago and I'm so glad it has been preserved. You should definitely check out their website and schedule a tour if you're ever in the area. Speaking of being in the area, we got to take a Big Bus tour while we were there. Such a fun way to see the city! Joey works for Big Bus. They also used one as the shuttle for the wedding! On the way back to the hotel I sat on top and got to ride through Chicago with all the lights at night…. and the breeze…. It's something else I will never forget. The whole experience is!
I could go on and on about this day, the stories, the amazing color scheme (UM HIIII BLUSH PINK DRESS) and all of the gorgeous details. However, I will let the pictures tell the rest of the story!
One last story, Joey has a twin brother! In case you thought you were seeing double. Well I could not tell them apart and every time he walked in somewhere before the ceremony I had a mini heart attack it was Joey trying to sneak a peak! He even scared Haley and the bridesmaids! LOL! I could tell them apart by the end of the day. I think.
Ok sorry for all the mushy. I just love these guys! Thank you for trusting me. Thank you for allowing me to come to Chicago to share this with you. Enjoy the ( too many ) favorites.
XOXO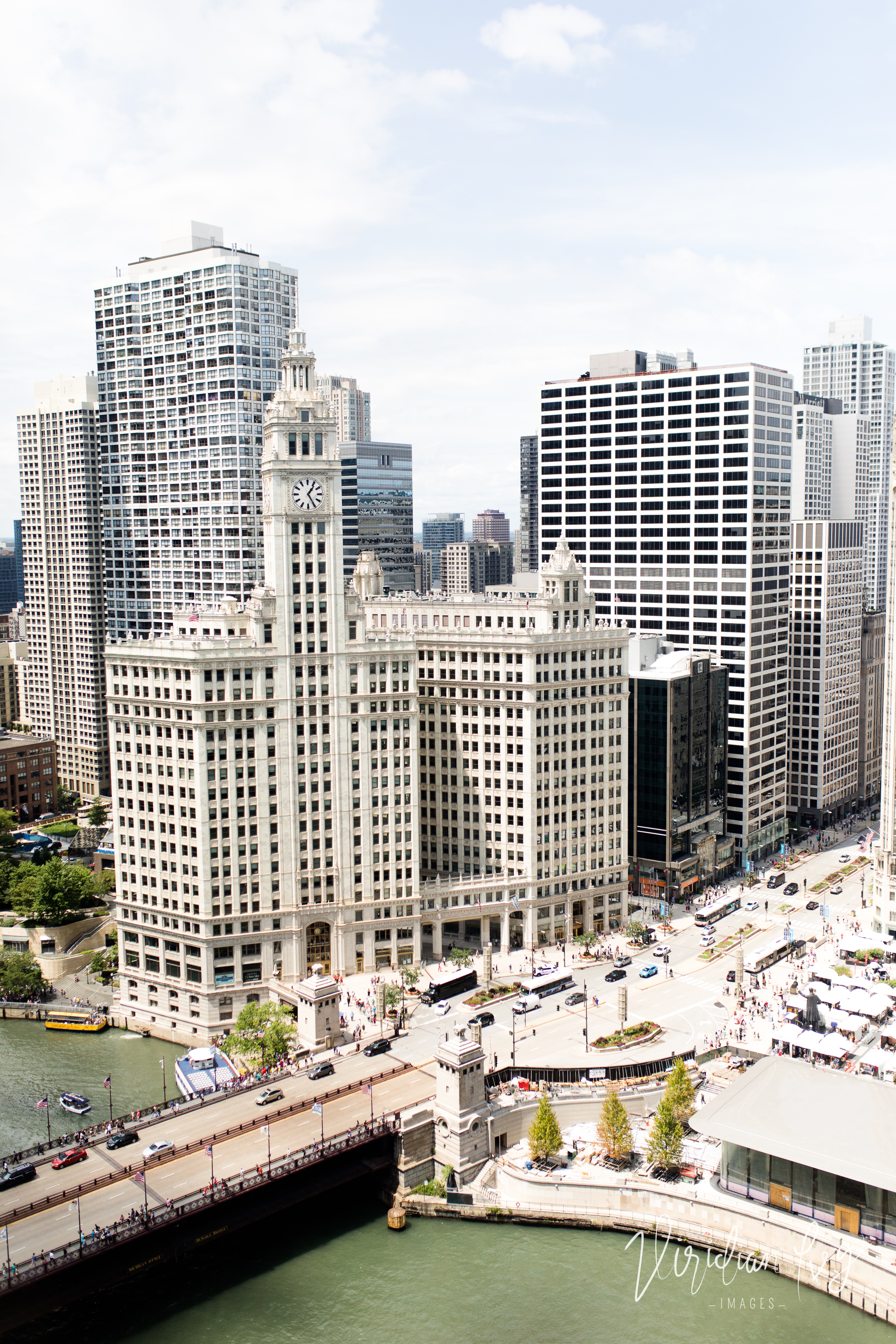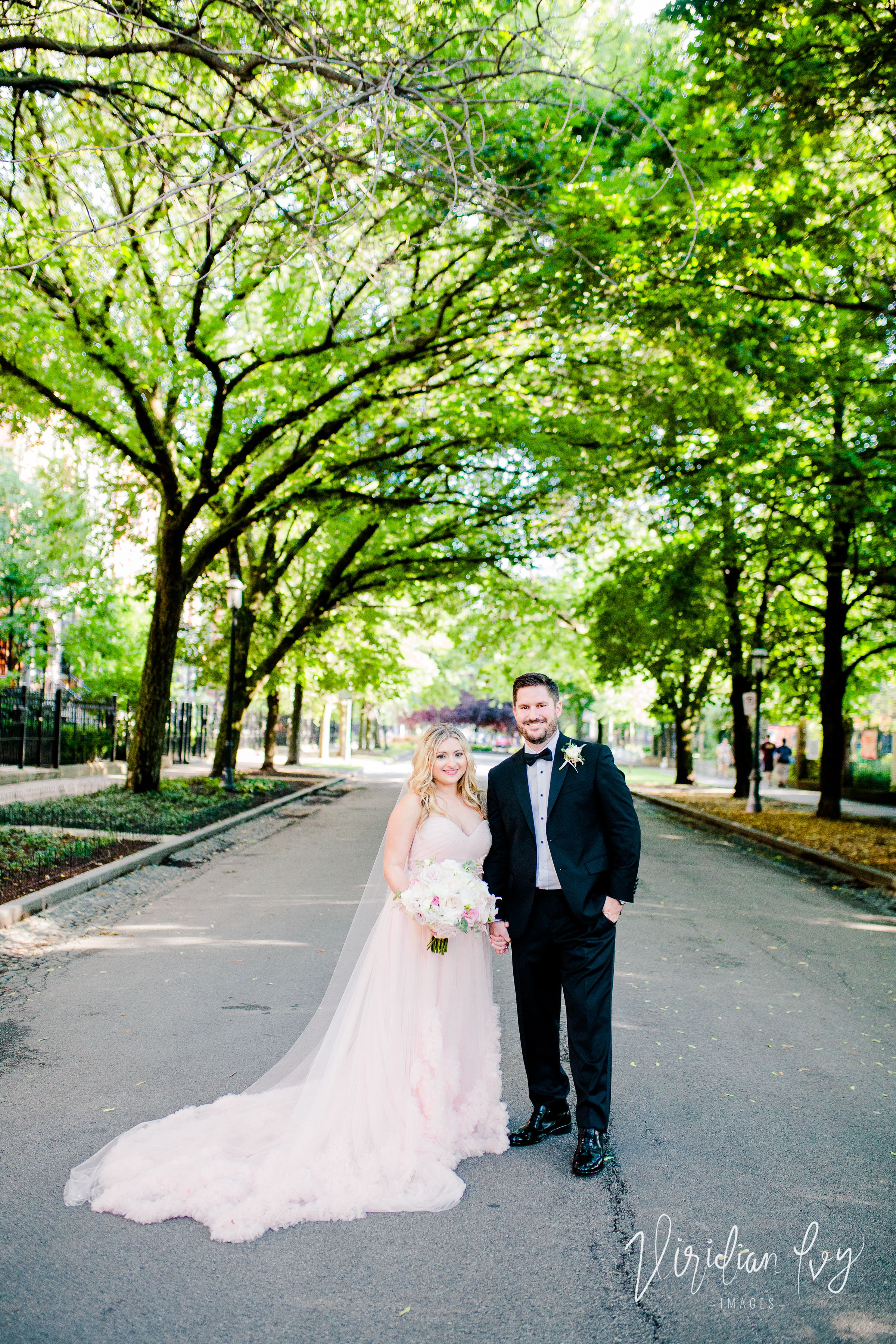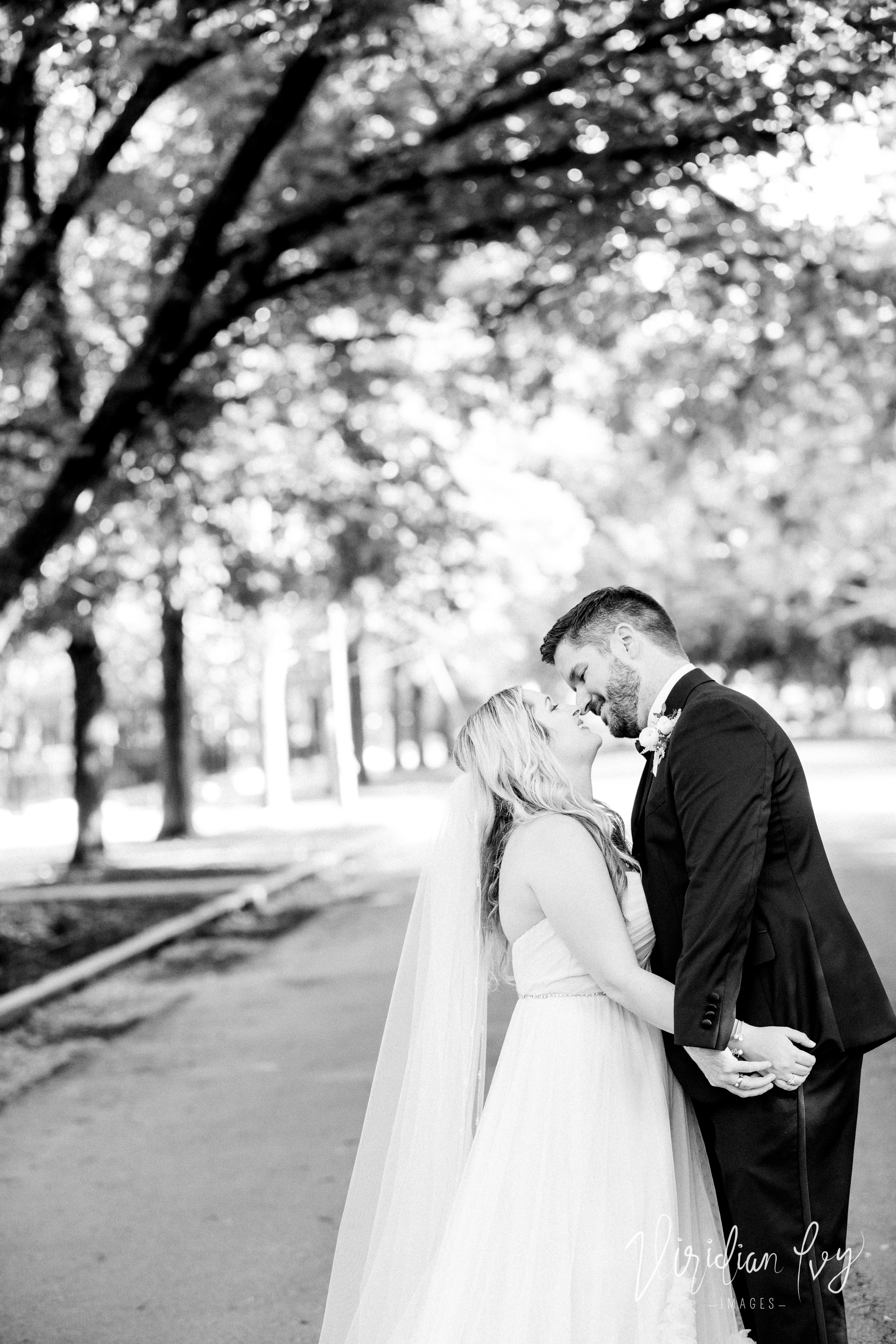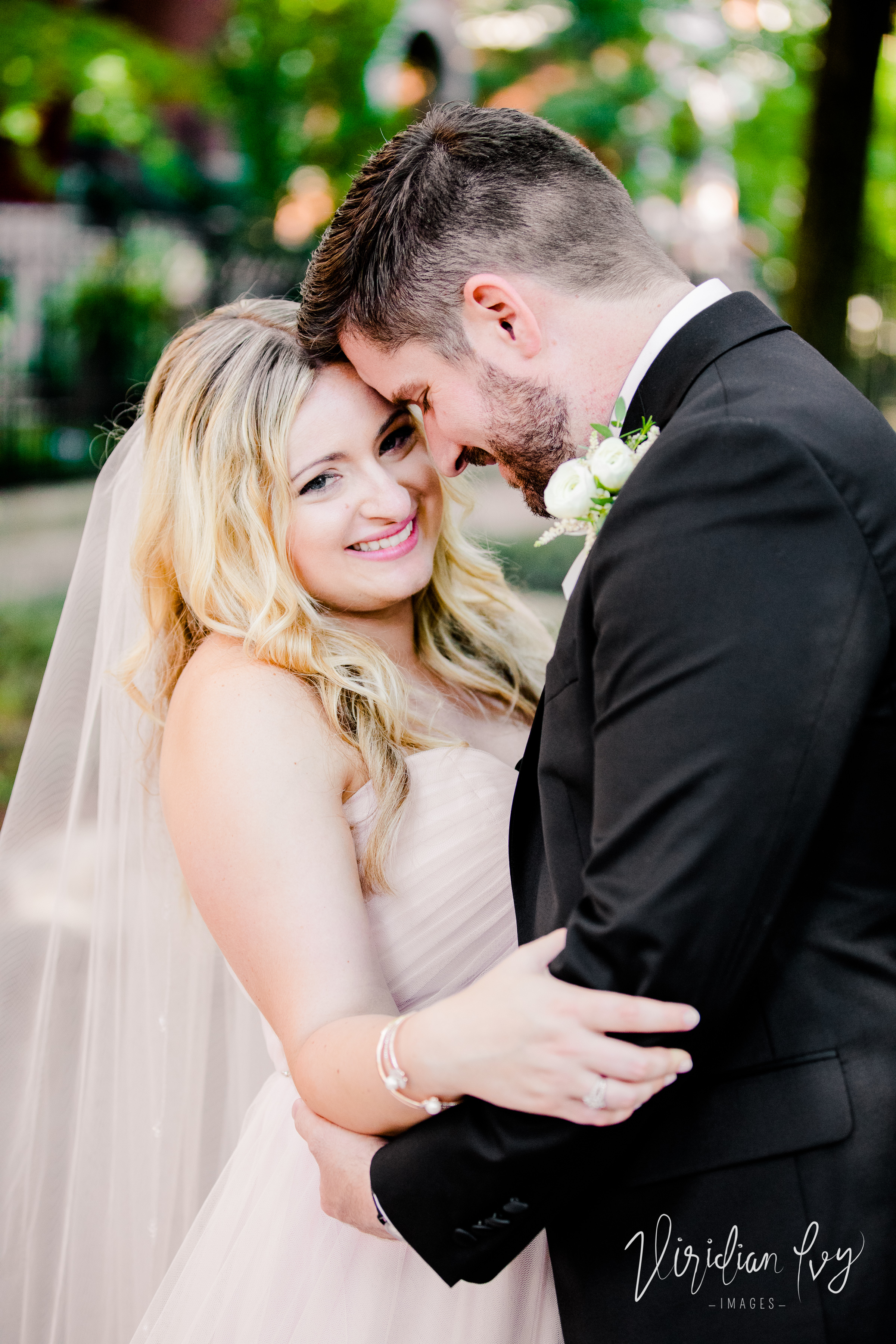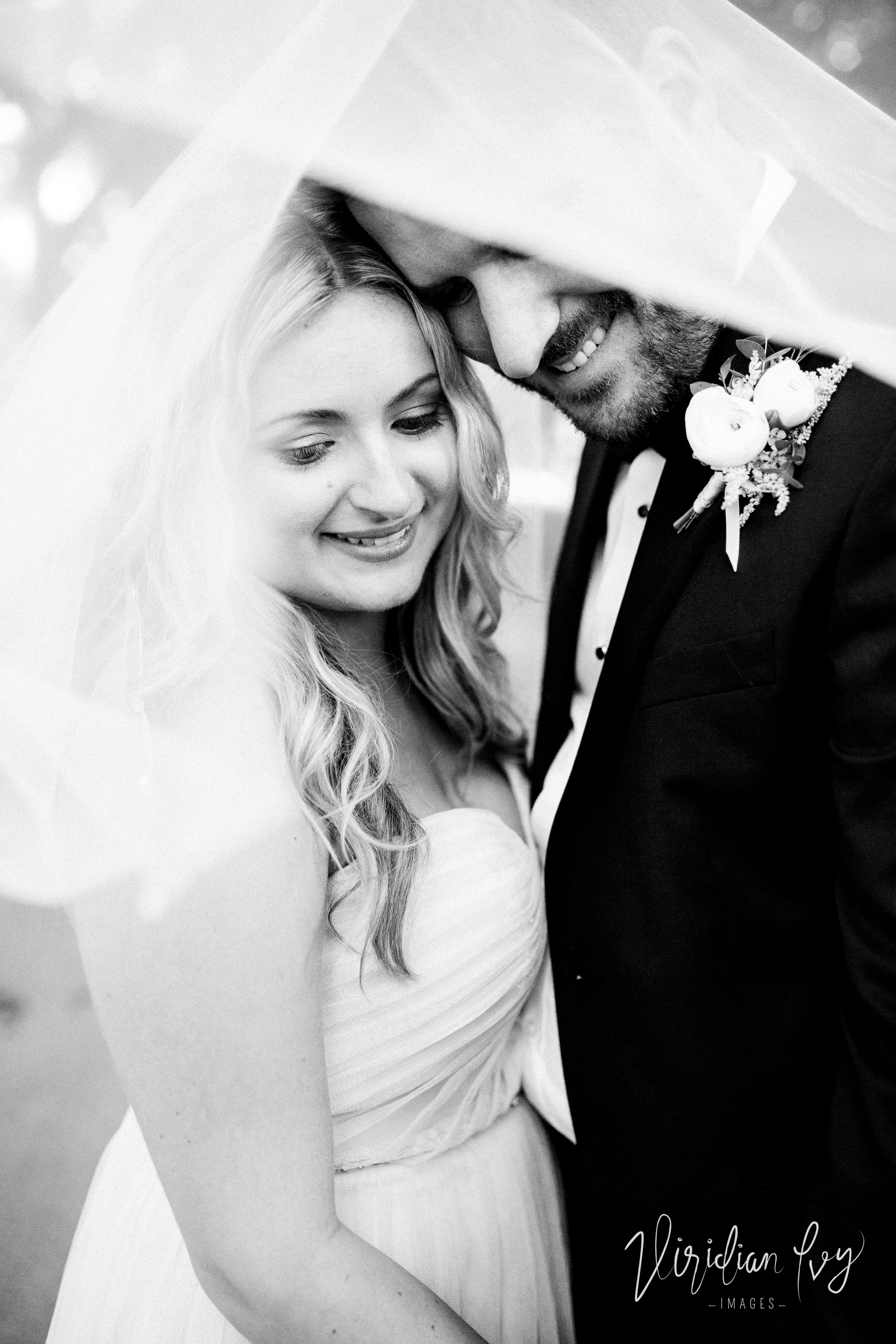 Behind The Scenes
Vendor Love
Ceremony & Reception | The Glessner House Museum | Bill Tyre
Transportation | Big Bus Tours Chicago | Joey Robinson 312-375-4655
DJ/Music & Entertainment | Toast & Jam | Norah Utley 773-263-2665
Florist | Little Shop on the Prairie | Natalia 630-613-9553
Hair/Make Up | Appease Inc. | 630-550-3764
Dessert/Bakery | Sweet Mandy B's | 773-244-1174
Photo Booth Entertainment | iMG Photo Group | Marvin Gordon 847-736-0695
Catering | D'Absolute catering & events | Mena & Chris
Wedding Dress | Alice in Ivory