06.19.2019
Congratulations Katie and Stephen! These high school sweethearts were married in May after 10 years together. We love how they love each other. <3 It was an absolutely beautiful wedding day!
Enjoy our many favorites!
XO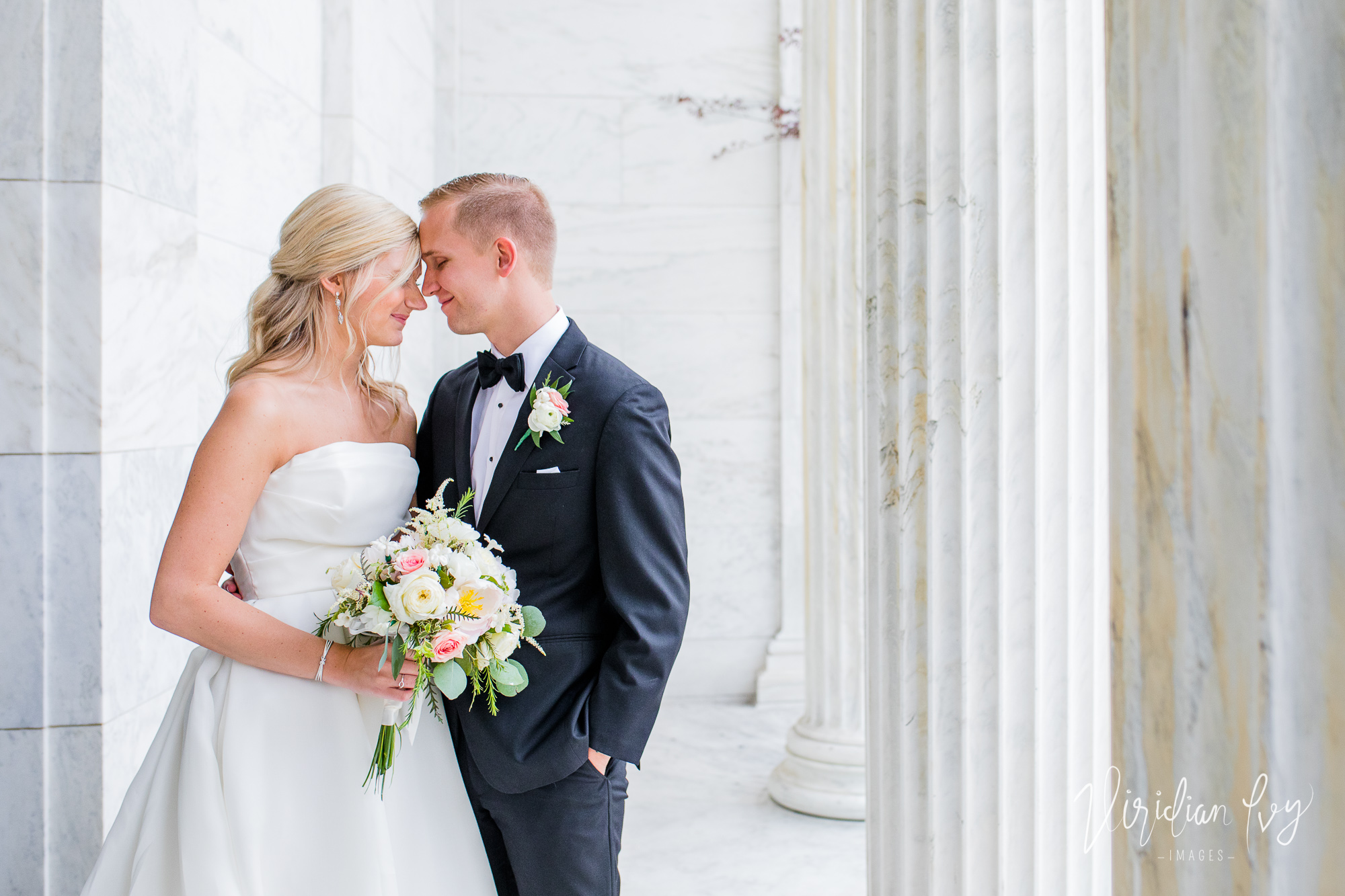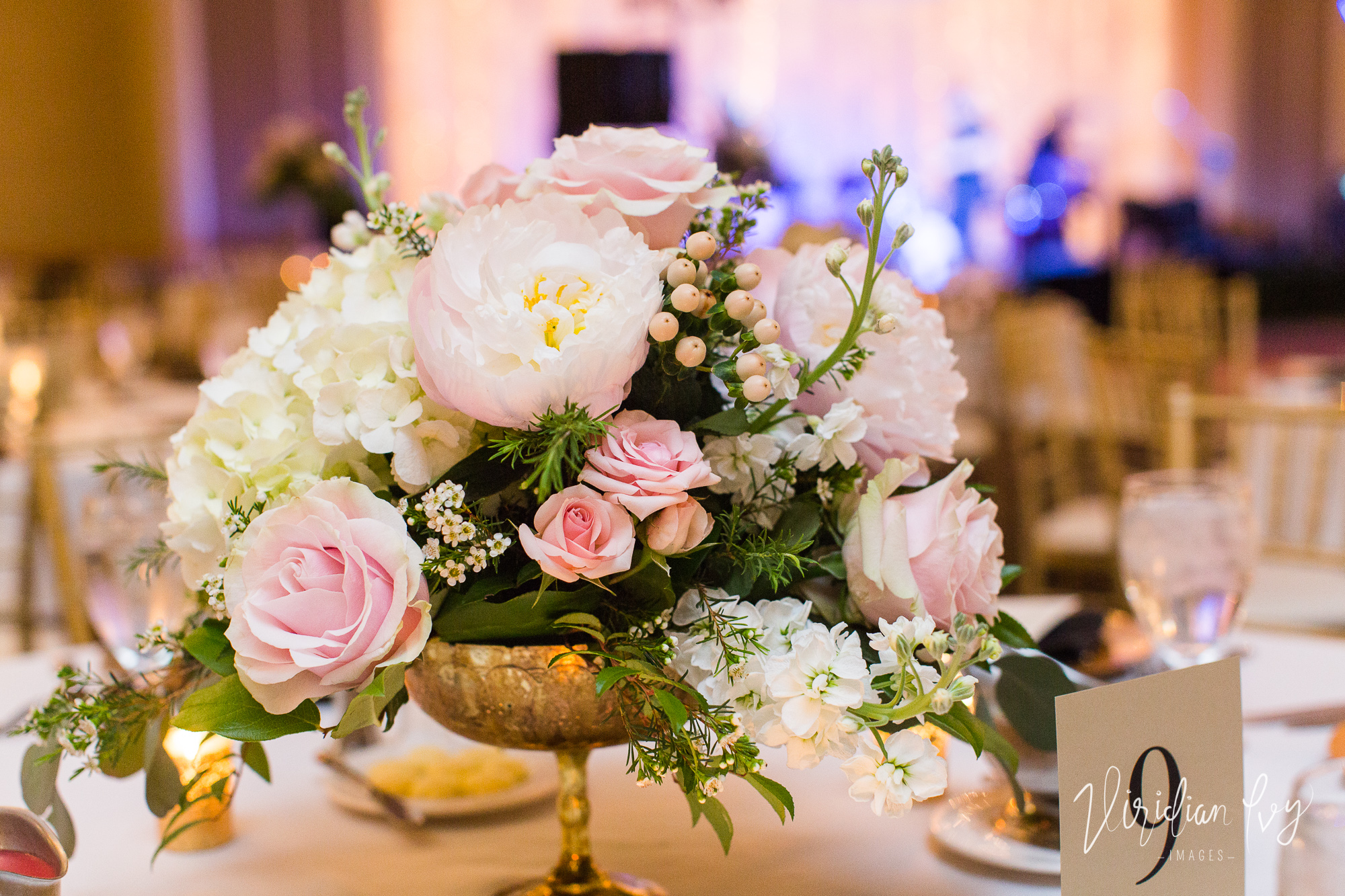 VENDOR LOVE
The day certainly would not have been possible without this amazing crew. We cannot recommend them enough!
CEREMONY | St Rose
RECEPTION VENUE | Hilton Garden Inn
WEDDING PLANNER | Bee for the Day
FLORIST | Hafner | Keith Brooks
HAIR | Soto Signature
MAKEUP | Beauty by Billie Jo
INVITATIONS/PAPER GOODS | Uppercase Designs
VIDEOGRAPHER | 7th Floor Media
LIGHTING | Magers Designs
CAKE | Estons
BAND | Bluewater Kings Band
BEHIND THE SCENES