04.10.2018
On March 10th we had the pleasure of photographing Kelly and Brian's intimate and perfectly unique wedding in Downtown Toledo! Every detail was spectacular! Knowing Kelly, I knew they would be!! She even wore two different skirts for the day. Both made our hearts pitter patter. Leather jacket for the second skirt portraits? YEEEESSSSSSSSS.
They got ready and had their first look at the new Renaissance Hotel located downtown. If you haven't been you should definitely check it out. It's spectacular! It is such a cool and trendy spot. It's really the ideal place to get ready if you're downtown! You will feel like you're in Chicago. After the tulle had been put on, the first looks had and the portraits were taken, we all head on over to The Oliver House for the ceremony and Reception. Again, SO COOL and so different. It fit these two perfectly!
The way that these two look at each other says it all. We couldn't be happier for them or more honored that they chose us to be a part of their day! It is truly one of our favorite weddings of all time.
Congratulations Kelly and Brian! We <3 you!
Oh, and happy one month anniversary!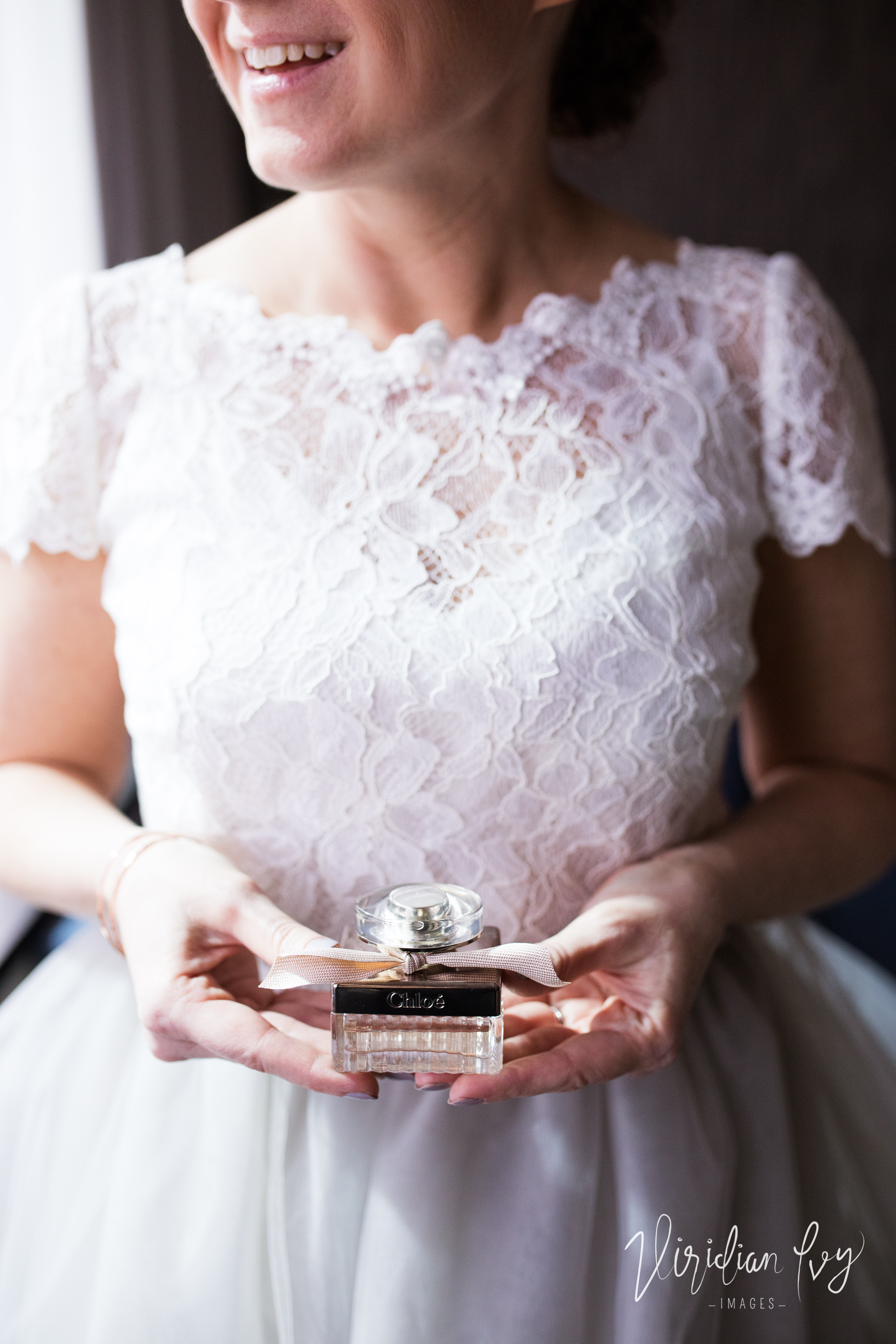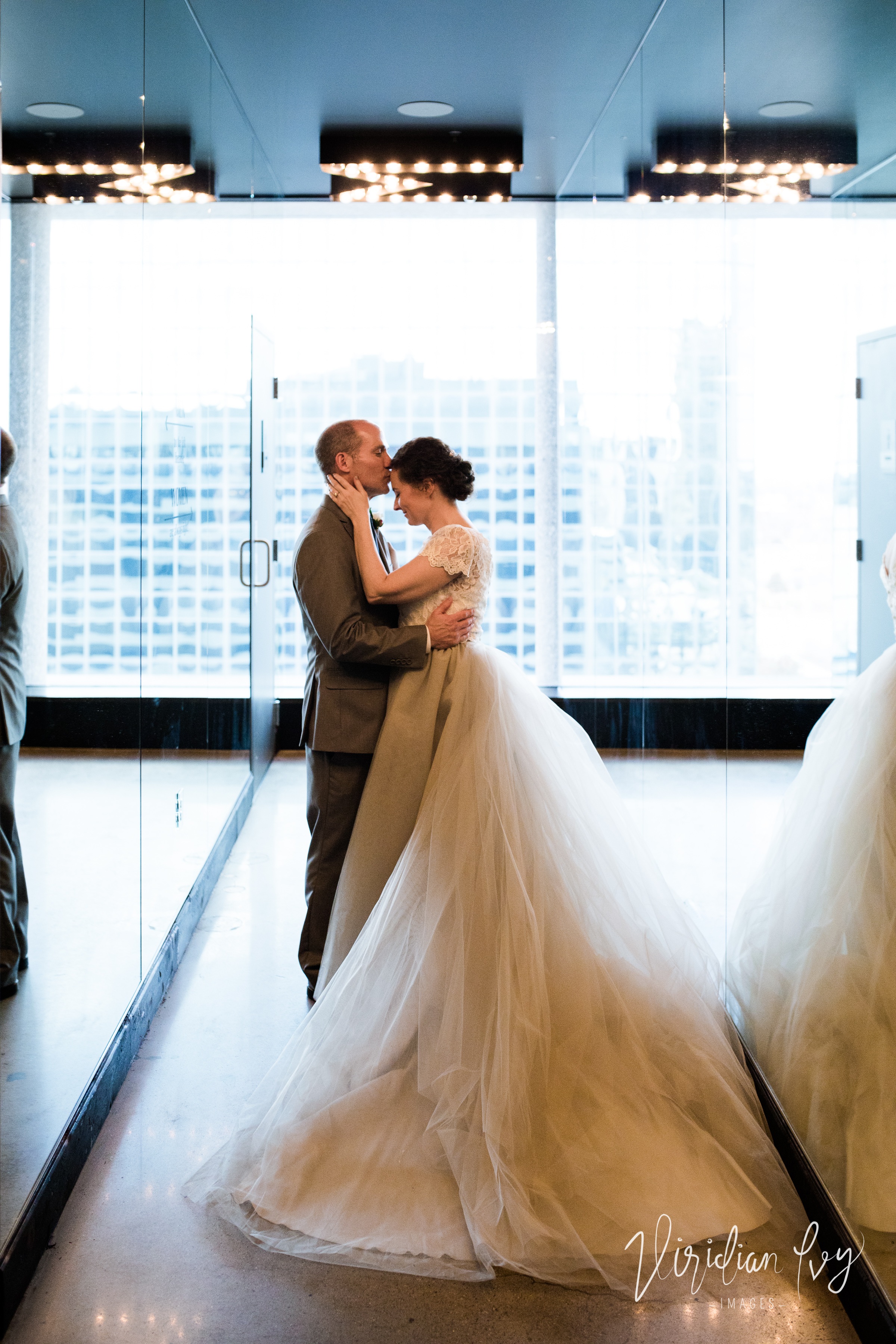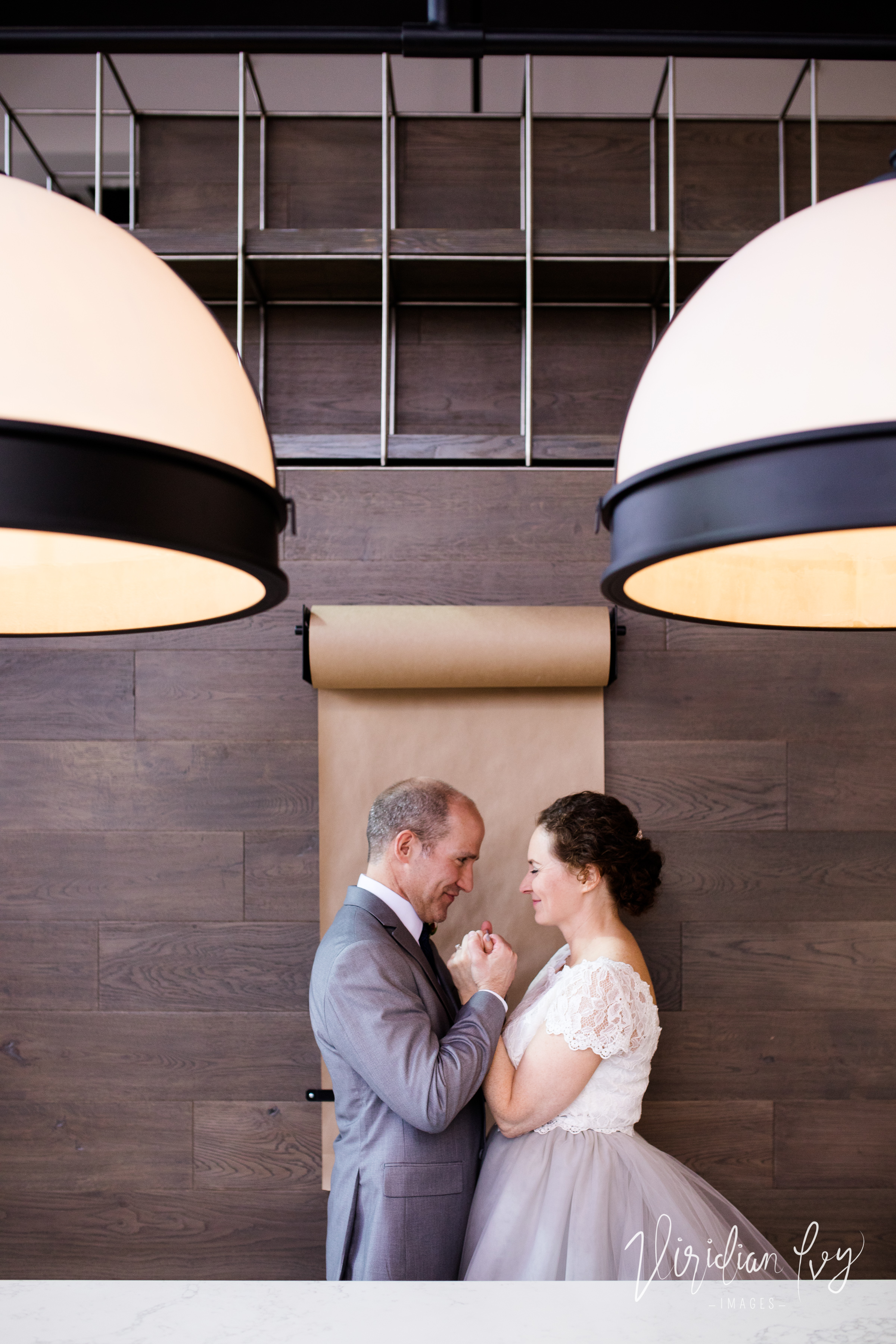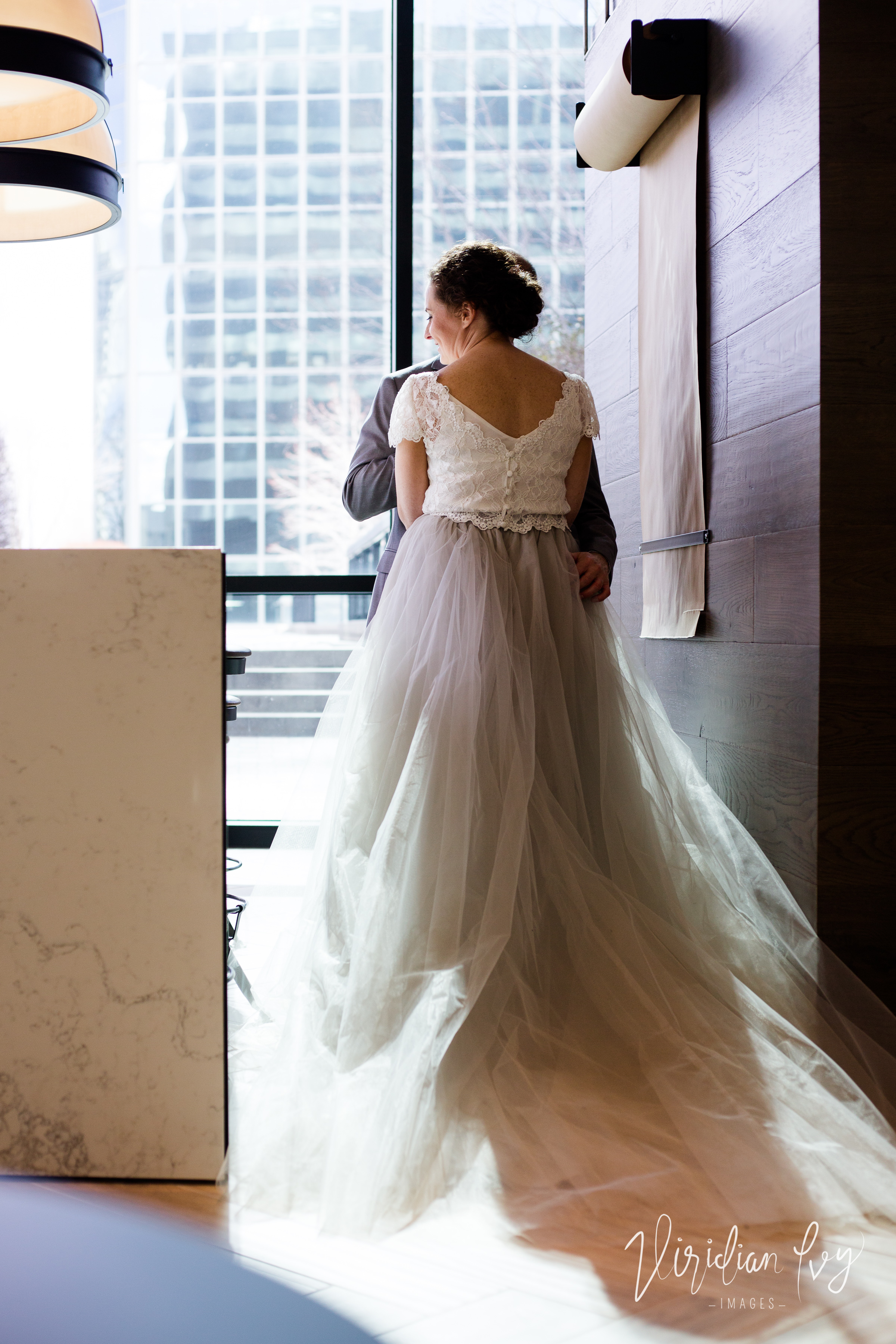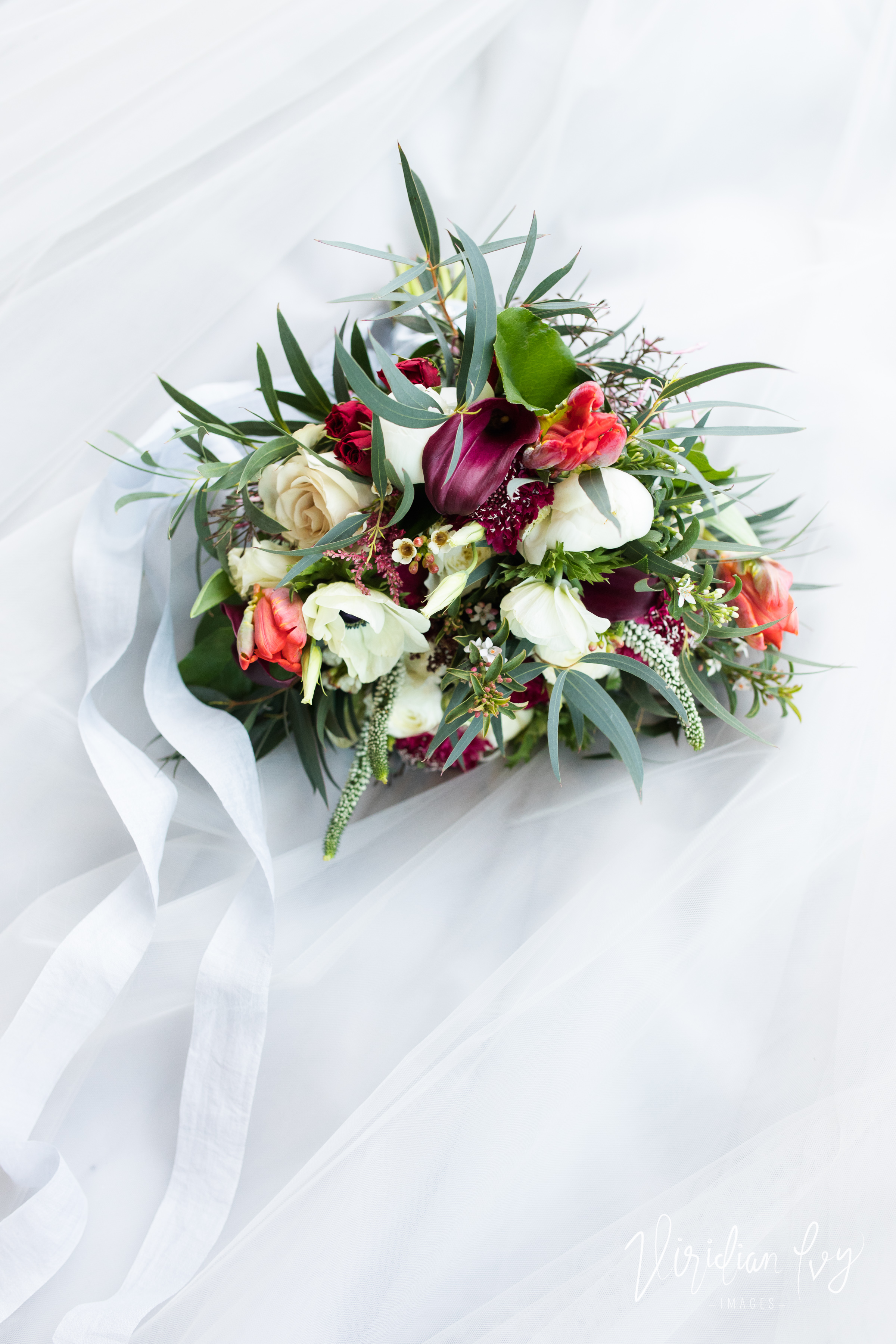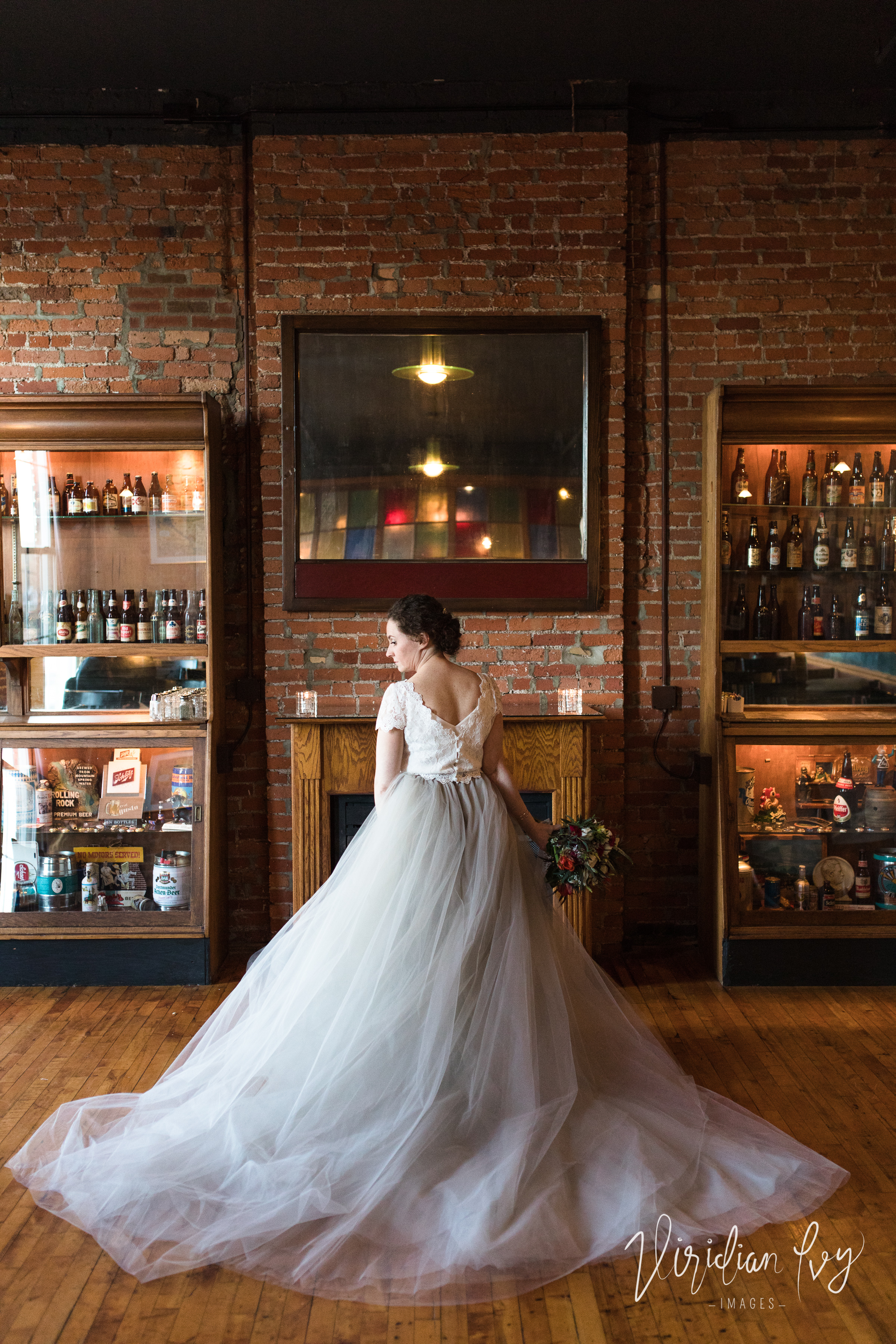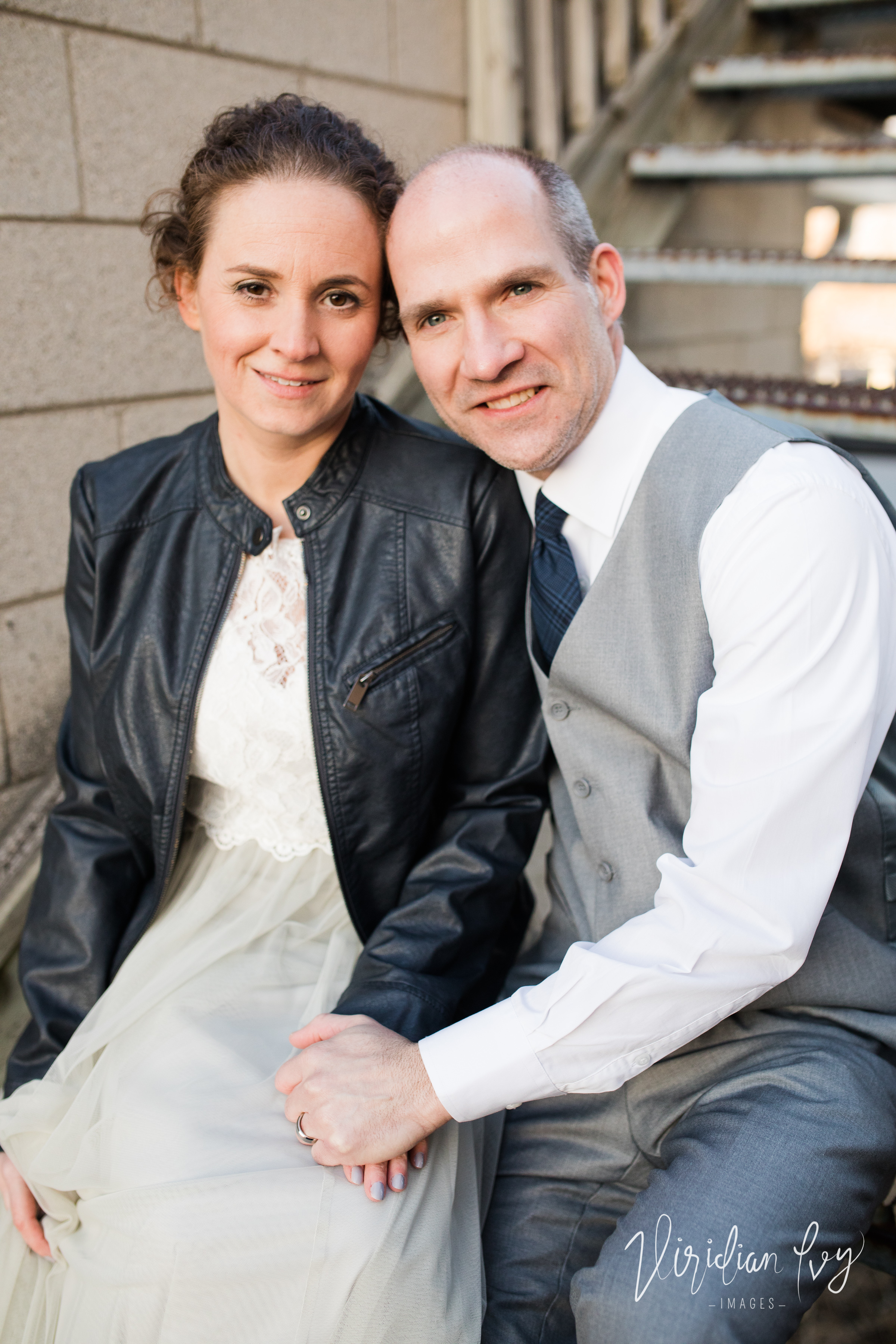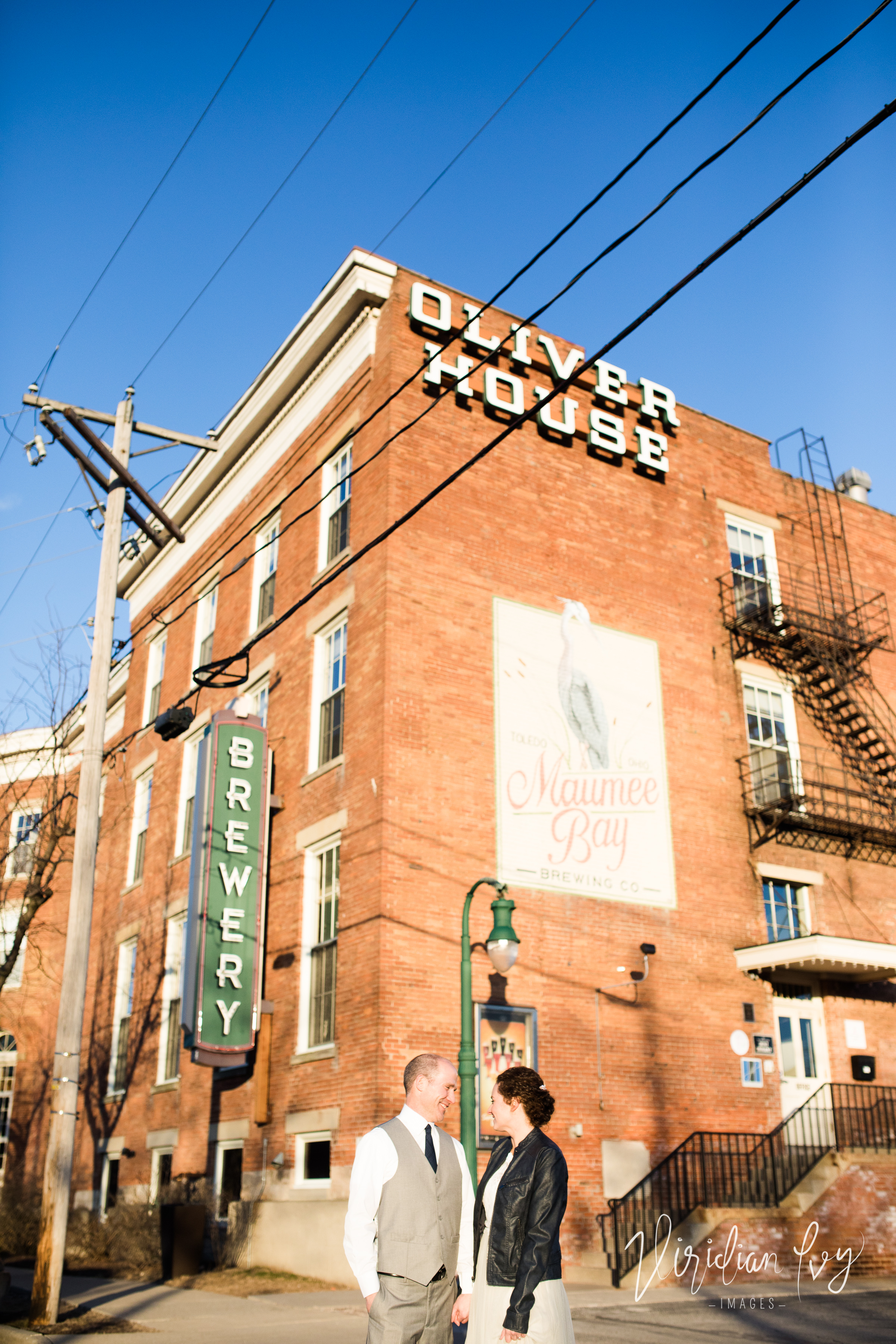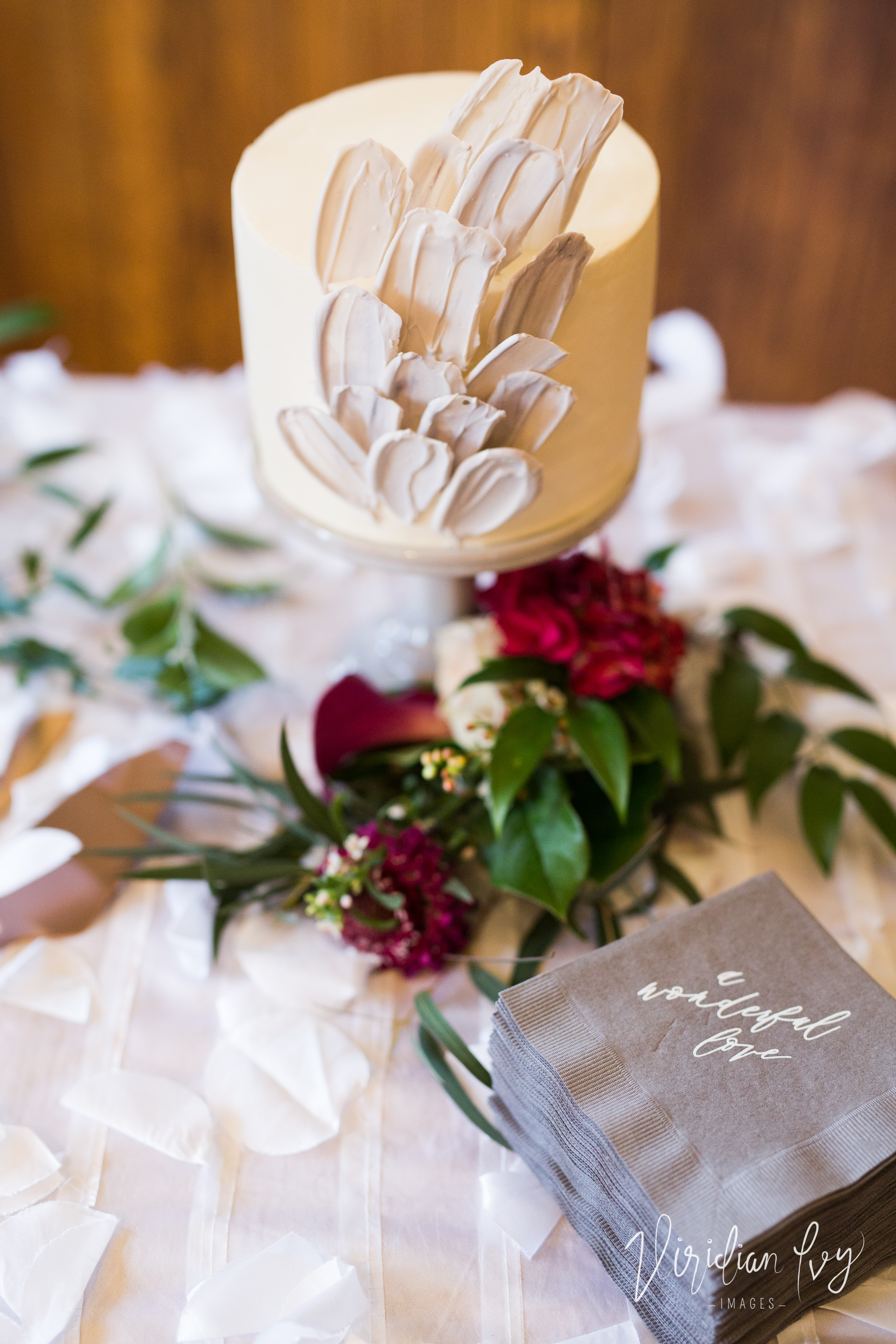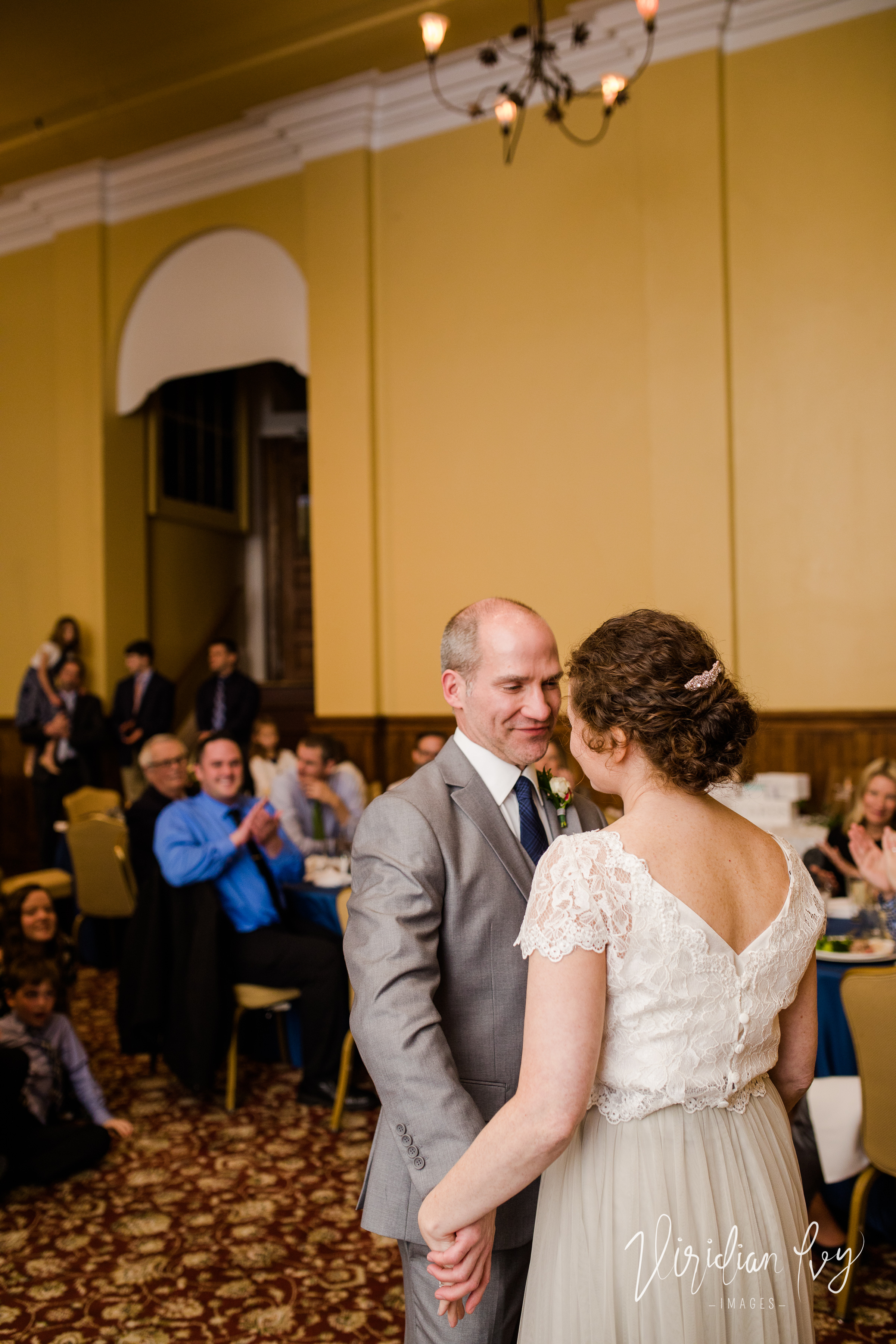 VENDOR LOVE
The day certainly would not have been possible without this amazing crew. All spectacular!
Getting Ready |  Renaissance Toledo Downtown Hotel
Ceremony/Reception |  Oliver House
Invitations |  UpperCase Designs
Flowers | GardenView Flowers
Hair and Makeup | Jenelle Ahmad- Make Up Artist
Planner | Bee For The Day
Officiant | Jeff Cobb Wedding Officiant
Cake | Glass City Cupcakes
DJ | Zak Ward
BEHIND THE SCENES MAGIC