07.27.2017
You know you have a laid back bride when the groom breaks his ankle at his bachelor party landing himself in a boot and she just takes it in stride! How did that happen again Nick? 😉 These two compliment each other in every way. It has been so great getting to know them throughout this whole process. Once again we feel like we've made new friends!
Every single detail of their Sandusky wedding was just stunning. The ceremony was held in the most gorgeous church I have ever seen in my life, St Mary's Catholic Church. So breathtaking!! The front steps of the church were the absolute perfect  backdrop for family formals. Right after the ceremony they took a ride around the block in a trolley and let me come along for what ended up being one of my favorite photos of them! Originally we were going to take pictures downtown but it was bike week. Needless to say that wasn't really their vibe so we ended up back at the club, which makes for a perfectly stunning backdrop!
The reception was held at Catawba Island Club. WOW is all I can say. No detail was missed. I was obsessed with the gallery wall Barbara made featuring their engagement photos in black and white in all her grandmothers antique frames. SWOON. We had the most perfect weather that day too. We even got to take them out for sunset portraits on the lake. It was all a dream!
It was really difficult to narrow down our faves but here they are! Enjoy!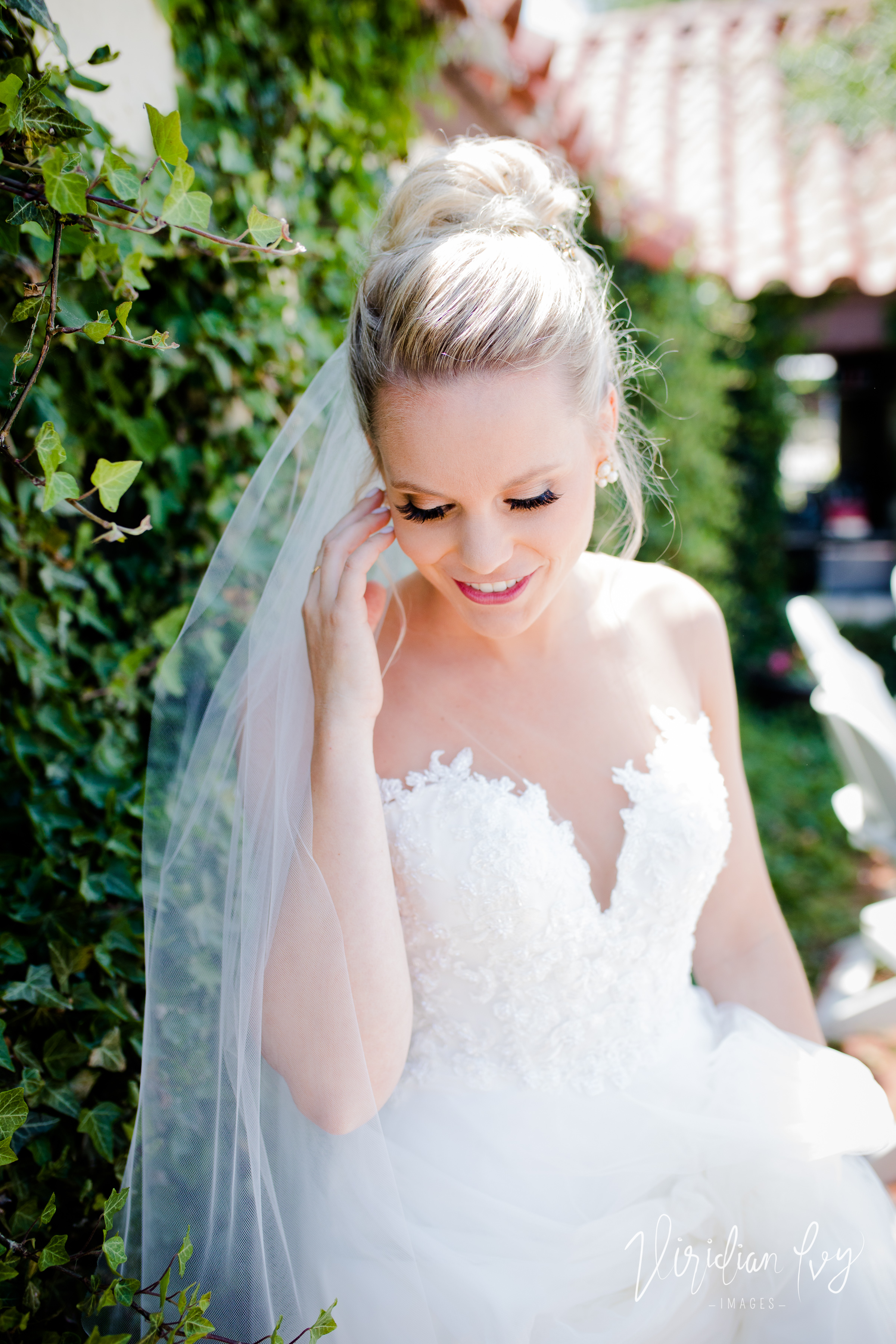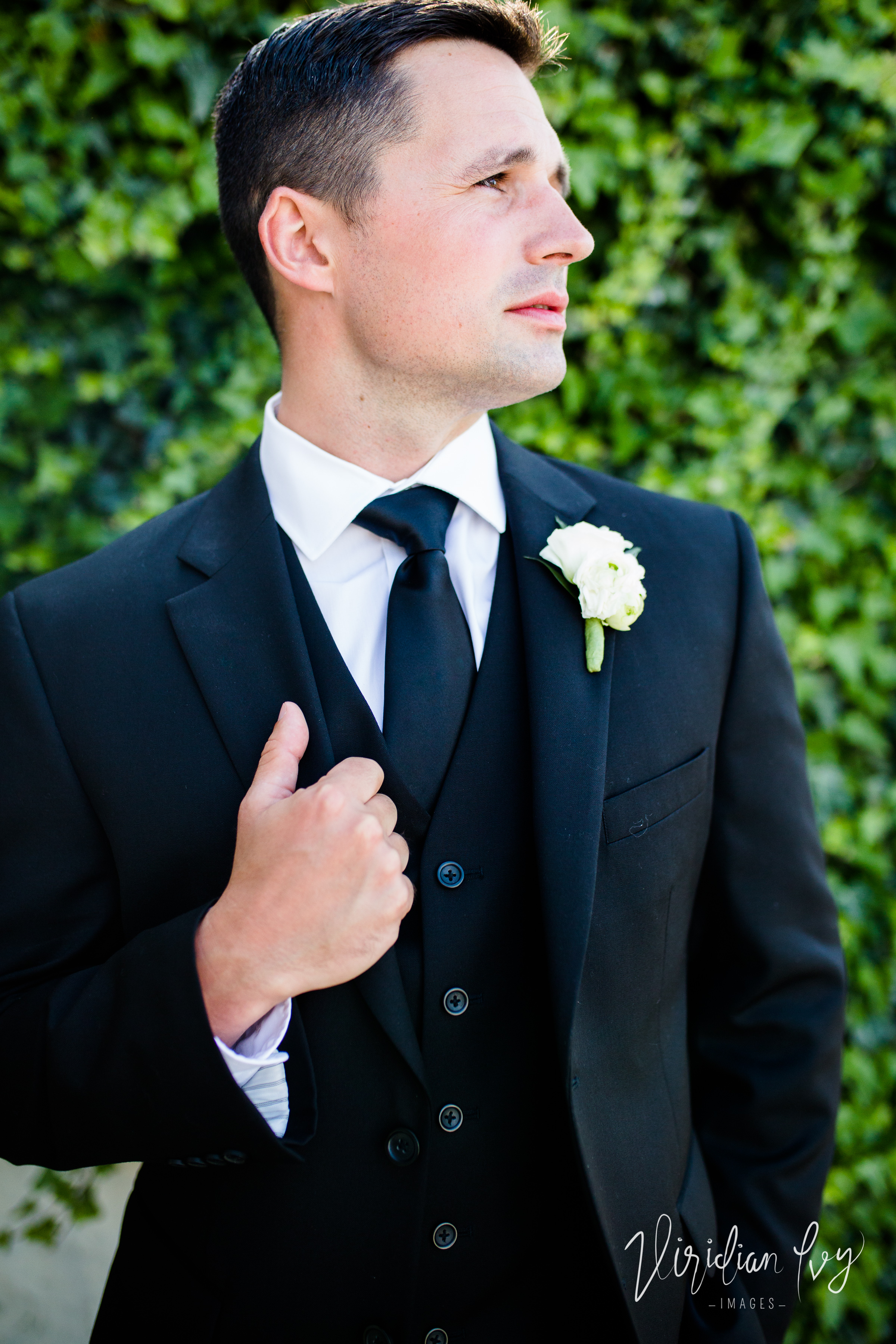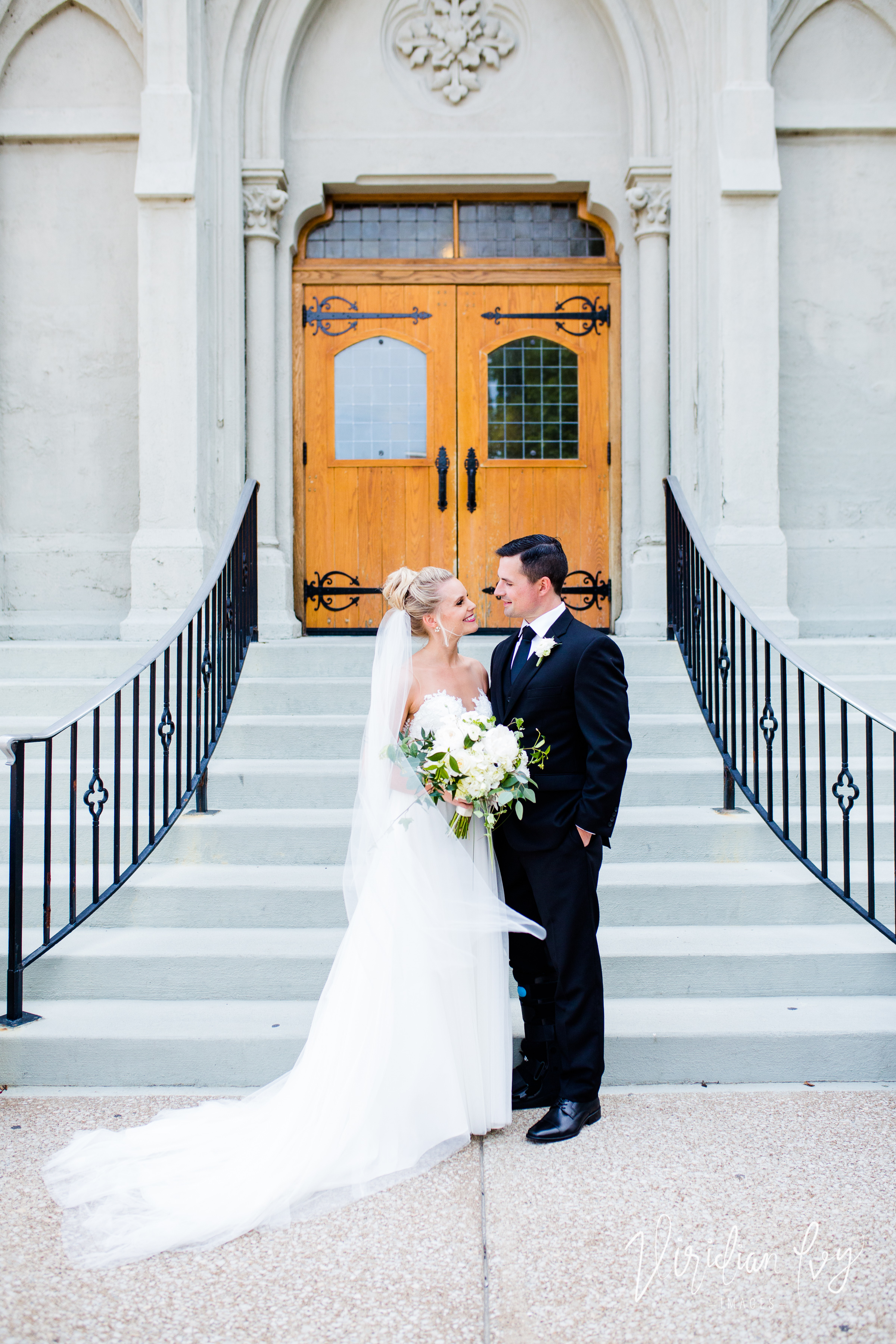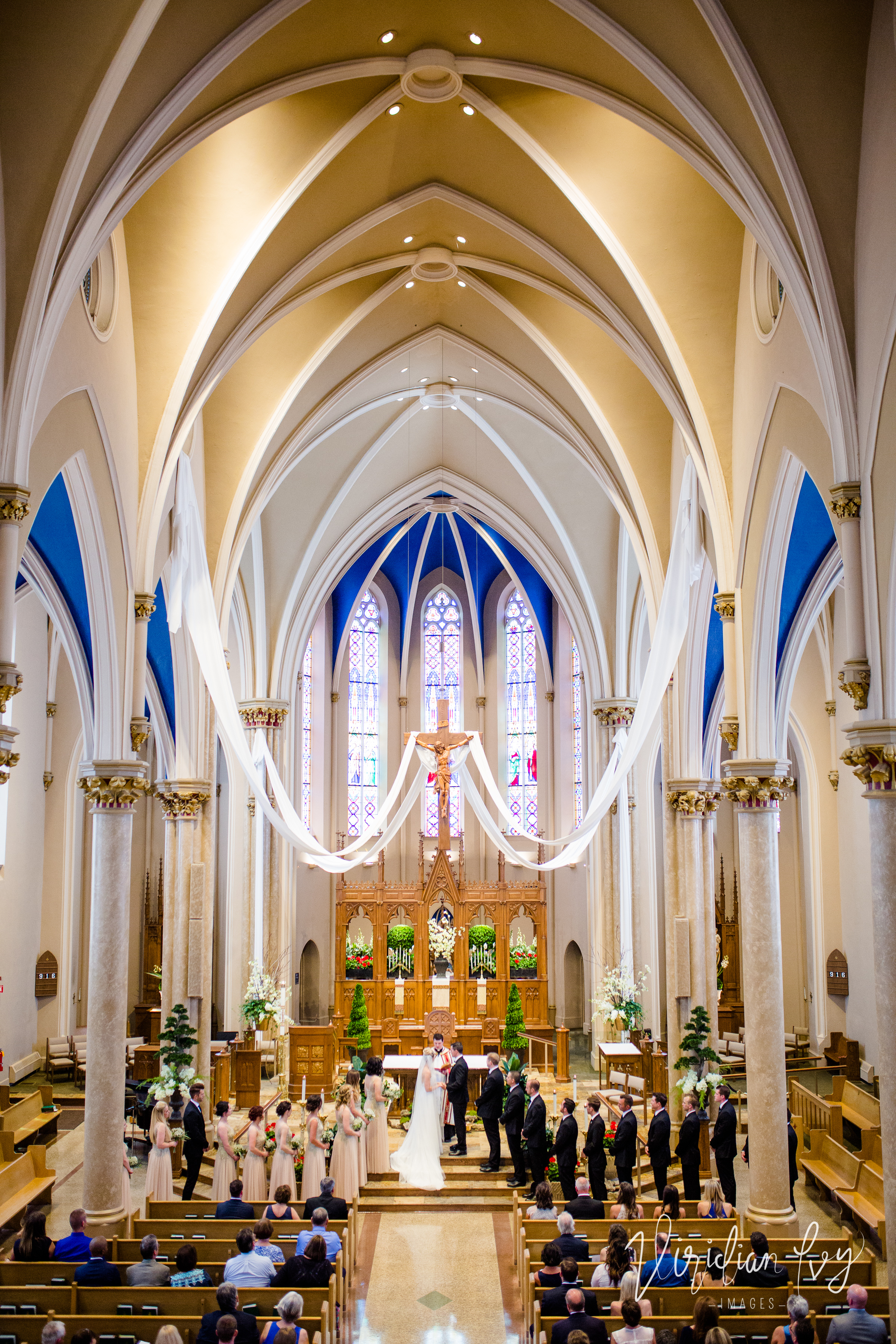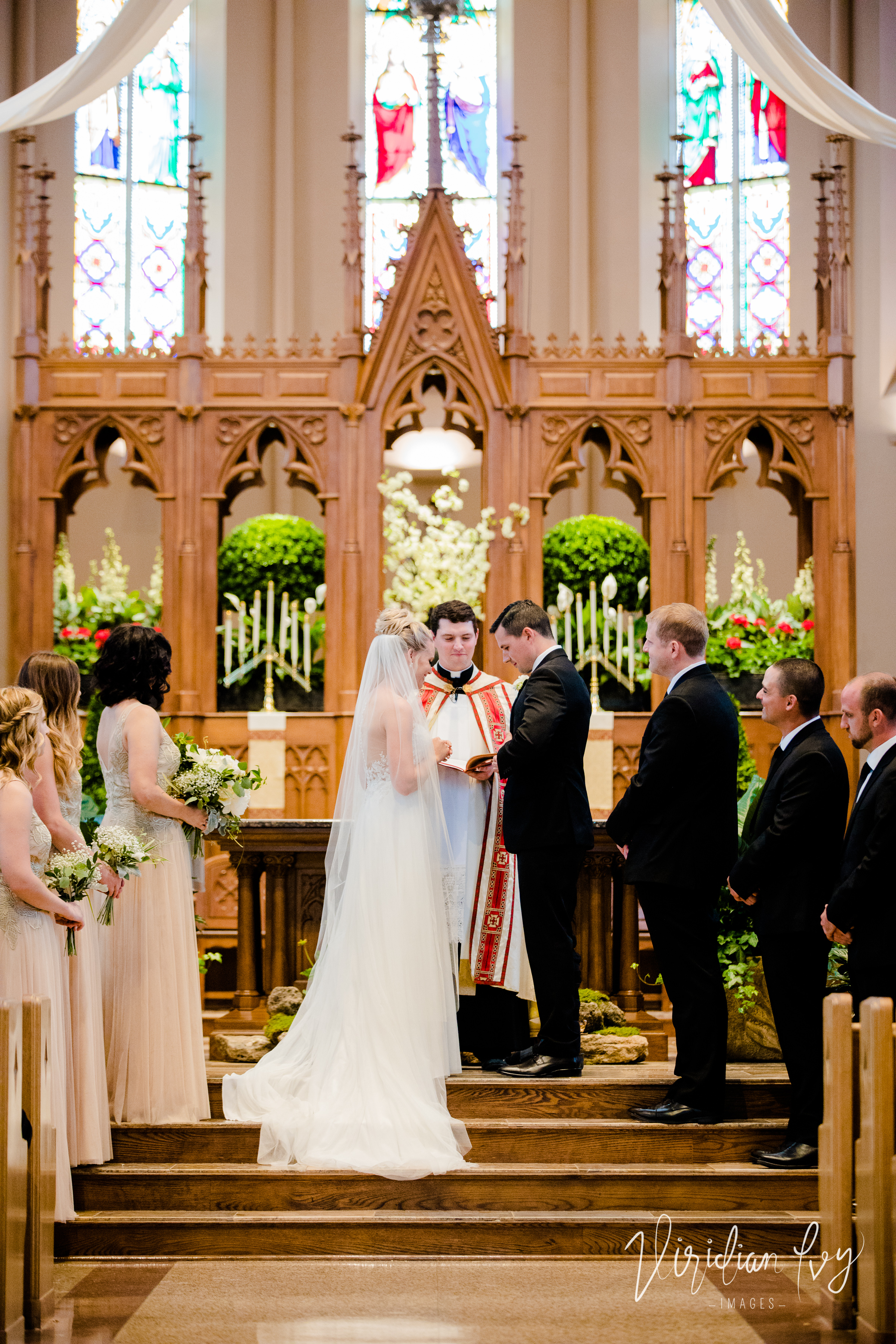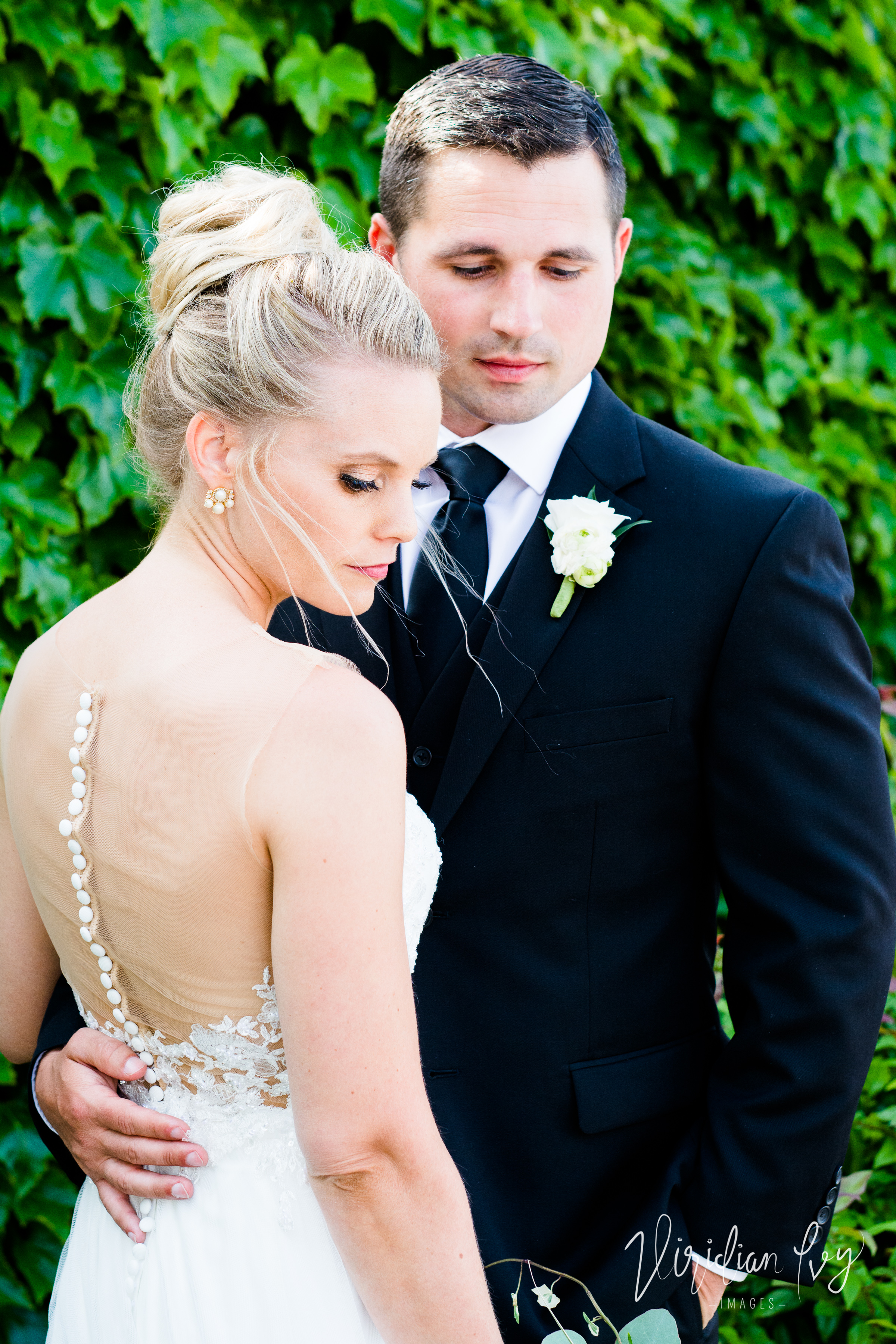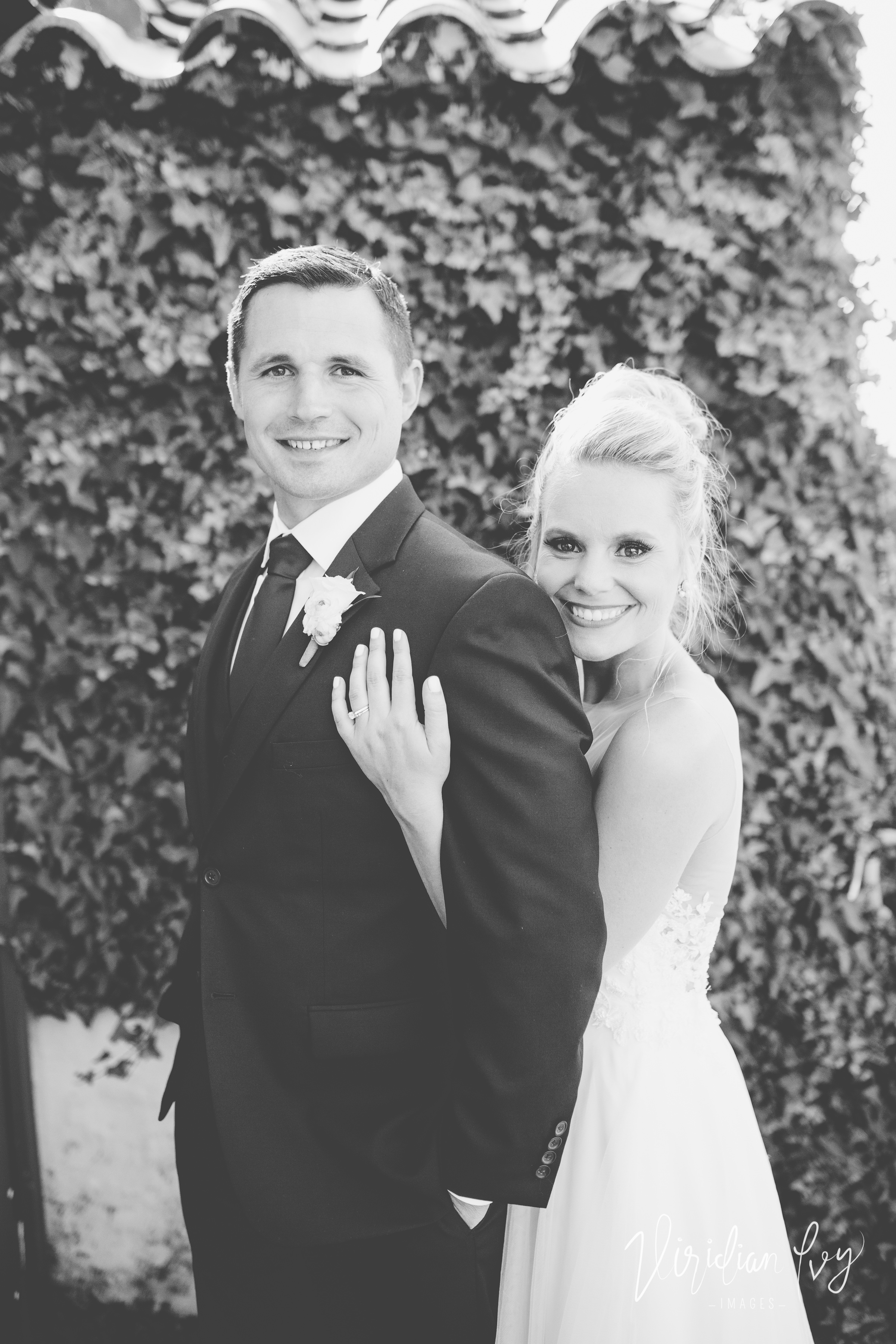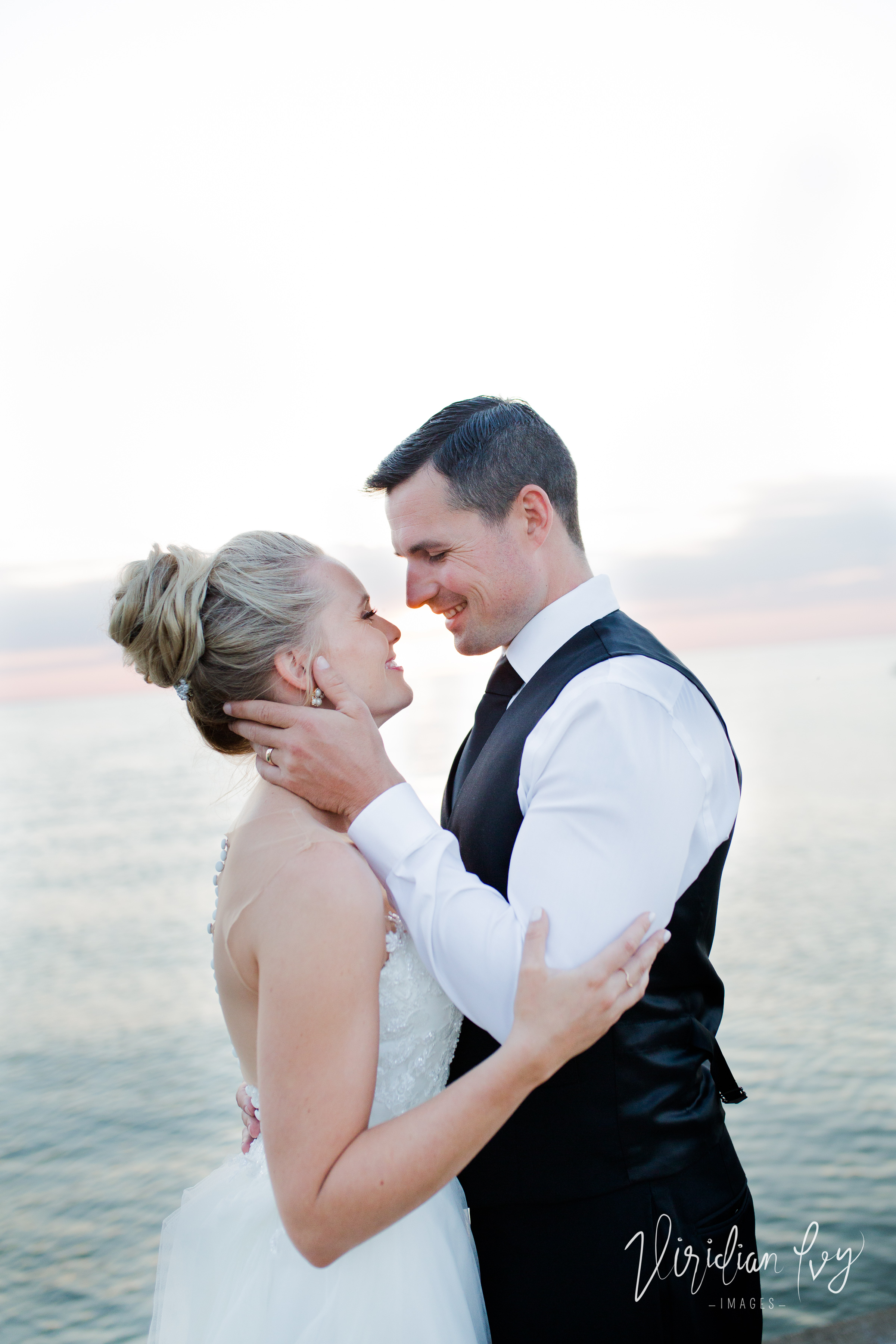 BEHIND THE SCENES
Something was making me CHEESE! 😉
Vendor Love
Ceremony | St Mary's Catholic Church
Reception | Catawba Island Club
Flowers | Denise Lambes
Hair | Abby Sahloff
Makeup | Let's Makeup with Carl William Graf III
Dress | Atlas Bridal
DJ | Ultimate Nights